F-Series Points Shake Up to Make For an Interesting Season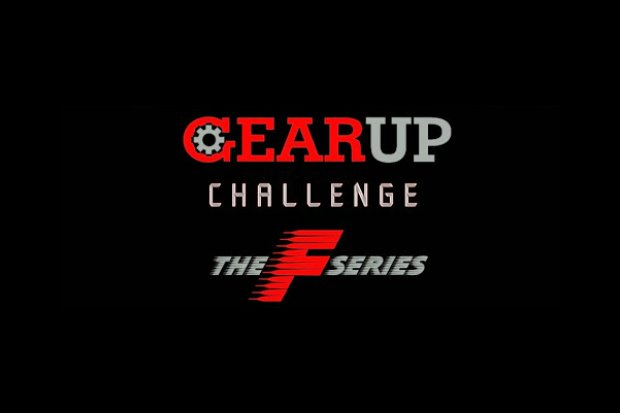 The last six F-Series seasons have seen our format and single speed classes utilize a little different point system than most programs running in the karting scene today. It is very clear to us that most of our racers like the format that rewards their consistency. Of course, we have had some requests that would like us to look at the format and the way we distribute points. As we are always very concerned to keep the series interesting and exciting for all racers we are modifying our point system in the coming 2017 season. With our new point system comes more of a challenge that will also reward the competitors that are dedicated to the championship.
All new for 2017, three races each day will give the racer full points that also accompanies the joy of a big race win! That's right, the season just became a full fledged year of pro racing at the same number of events as in previous years. Previously running three races that combined to one result that featured one drop out of seven races, will now offer three drops out of twenty-one races. The three drops available to a racer can now be utilized from all the events instead of one single day, while still giving the racer the luxury of missing an entire day of racing.  To make it understood the season will now have twenty-one races in seven race days. Three races a day with full points. Totaled points gained for the individual day will determine podium position at the end of the day. Qualifying will determine race start for first race of the day and finishing position in races will determine starting order for next race of that day. Working with unique trophy designs will highlight a driver's achievement for all race weekends.
We are very hopeful that this new points system will tighten season points as well as well as reward the most dedicated participants of the program. With huge prices and awards coming to the series we are working every angle to keep the season exciting all while giving credit to the individual win. We look forward to a fantastic season of racing and invite everyone from newcomer too pro to race the Gearup Challenge!
Join us for race one on March 23rd & 24th at GoPro Motorplex NC.
For the latest and up to date information regarding the program please visit www.thefseries.com