WKA to Feature Racers Across All Karting Series in #RaceLife Spotlight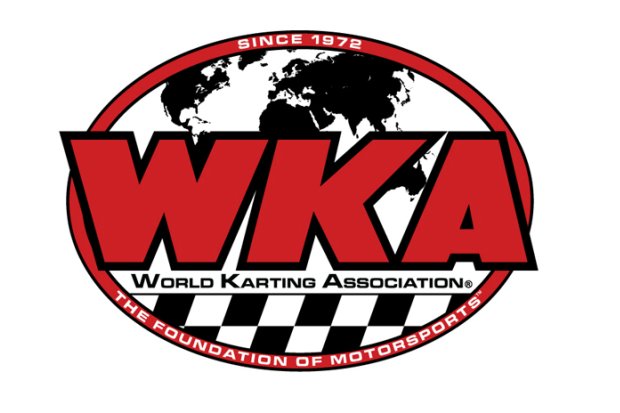 Are you a WKA racer or a parent of one? We would like to hear from you.  WKA will be featuring two racers a month on the worldkarting.com website and across all WKA social media channels.  The #RaceLife Spotlight is open to WKA racers of all series; Manufacturer's Cup, Gold Cup, Road Racing Series and Speedway Dirt.
To be featured:
Email Nicole to receive your interview questions.
Get creative! If you want to make a video of your interview or a short clip of you racing, great.  If you just want to type your answers and send them back in, that is fine as well.
Include photos of you on and off the track.
The purpose of the WKA #RaceLife Spotlight is to showcase the uniqueness of each racer and get to know each of our racers better.  The karting community is a family and what better way to share that passion for racing than to feature our kart racers.
To receive your #RaceLife Spotlight interview questions, 
email Nicole at shift.counseling@gmail.com