AKRA Eager to Kickoff American Sprint Cup Series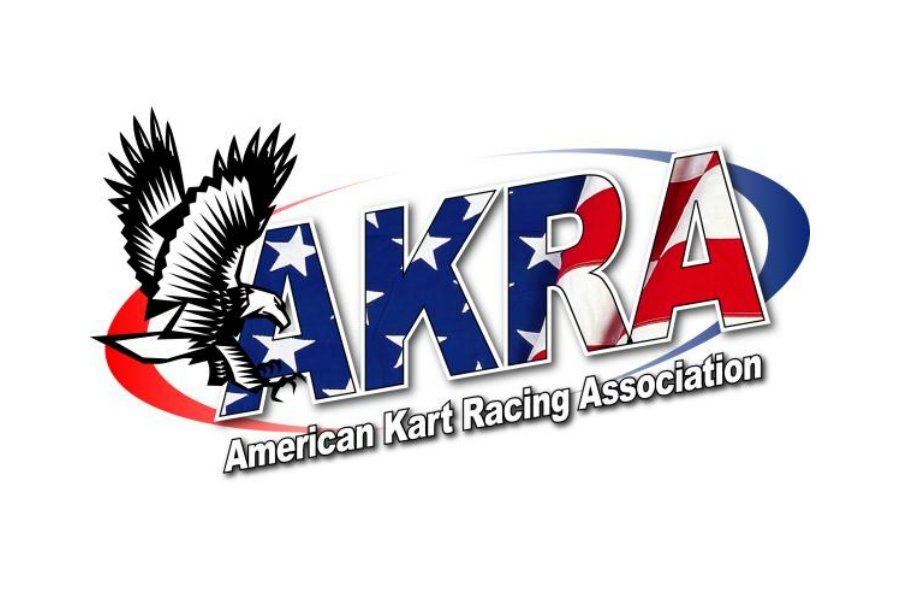 The American Kart Racing Association enters its second season in the sprint karting market in 2017 and officials are anticipating growth in numbers and competition in both 2-cycle and 4-cycle divisions including the wildly popular Briggs LO206 and Animal powerplants and IAME Swift, Yamaha and TaG applications on the 2-cycle side.
With eight events on tap this year and a full slate of divisions for all ages, sprint karters are encouraged to join the fun and race with AKRA in 2017.  Whether you can attend one event or all eight, rest assured you'll be treated with respect and fairness as we continue to build the American Sprint Cup program and its following.
PRE-REGISTRATION NOW OPEN FOR AKRA SPRINT KERSHAW SEASON OPENER
Online pre-registration is now available for the April 21-23 AKRA / Vega Tire American Sprint Cup Series North / South Shootout at Carolina Motorsports Park in Kershaw, S.C.
Click here for the North / South Shootout online shop.
Registration prices have not changed from last year's – $80 per class; $55 Friday practice; $50 reserved parking space; $25 transponder rental. These prices are valid through the end of pre-registration on Tuesday, April 18.
Click here to read full story!
The American Sprint Cup Series is proud to be sponsored by Vega USA, AKRA racing programs sponsor RockAuto.com, class sponsors Kart City Performance, Briggs & Stratton Racing, Razor Chassis, Roberts Kart Shop, IONIC Edge Chassis, TSRacing.com, Michigan Kart Supply, Target Distributing, Diversified Plumbing of SW Florida and Boon & Sons, and associate sponsors Power Plus Lubricants and S&M Kart Supply.