Tony Kart: Ready for 22nd Winter Cup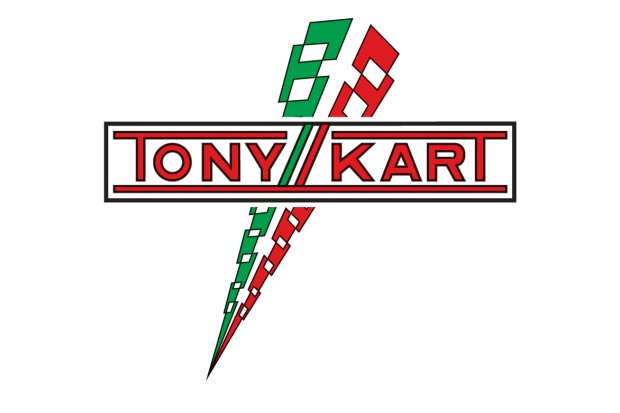 The Winter Cup in Lonato seems to be fiery with a noticeable entry list in each category. With the seasonal debut of Corberi (KZ2) we will have all our drivers on track. The Ferrari Driver Academy's driver, Fuoco, will race with our colours in KZ2.
The Winter Cup is coming and the Racing Team, in addition to the usual attention to the race, there is a bit of extra enthusiasm. In fact, the international competition, which has been running for 22 years at the South Garda in Lonato, is its home event, since it takes place a few kilometers away from our Prevalle factory. The race, other than representing an important occasion to check the work of preparation and development for the forthcoming events, reserves some exciting news. We will have the seasonal debut of Luca Corberi in KZ2, so our drivers' line-up attending the Winter Cup will be in full force.
Right on the front of drivers we'll have a welcome presence, he is Antonio Fuoco, young driver of the Ferrari Driver Academy, who in the course of his career karting has raced, and won, at the wheel of our material. The engagement of Fuoco in KZ2 wearing the Tony Kart Racing Team's colours is an integral part of the technical partnership that binds us to the Ferrari Driver Academy.
The popularity and appreciation of the Garda International competition is witnessed by the total number of entries (290 drivers) with a world-class entry list. A novelty announced in the 22nd Winter Cup regards the "Super Heats", a race that closes the sequence of the qualifying races. The Super Heats will be the last heat and will take place over a greater distance than the others, with not less than 34 drivers at the start.
TIMETABLE
Wednesday 15 February: Free practices from 8:30am.
Thursday 16 February: Free practices from 8:30am, Technical Scrutineers from 3:30m, Briefing from 4:45pm.
Friday 17 February: Warm-up from 8:30am; Chrono (from 11:50am), Heats from 2:30pm.
Saturday 18 February: Warm-up from 8:30am; Heats from 10:45am.
Sunday 19 February: Warm-up from 8:30am; Heats from 11am; Super Heats from 11:30am; Finals from 2:30pm.