"Karts to Cars" Racing Series Make Visits to NOLA Motorsports Park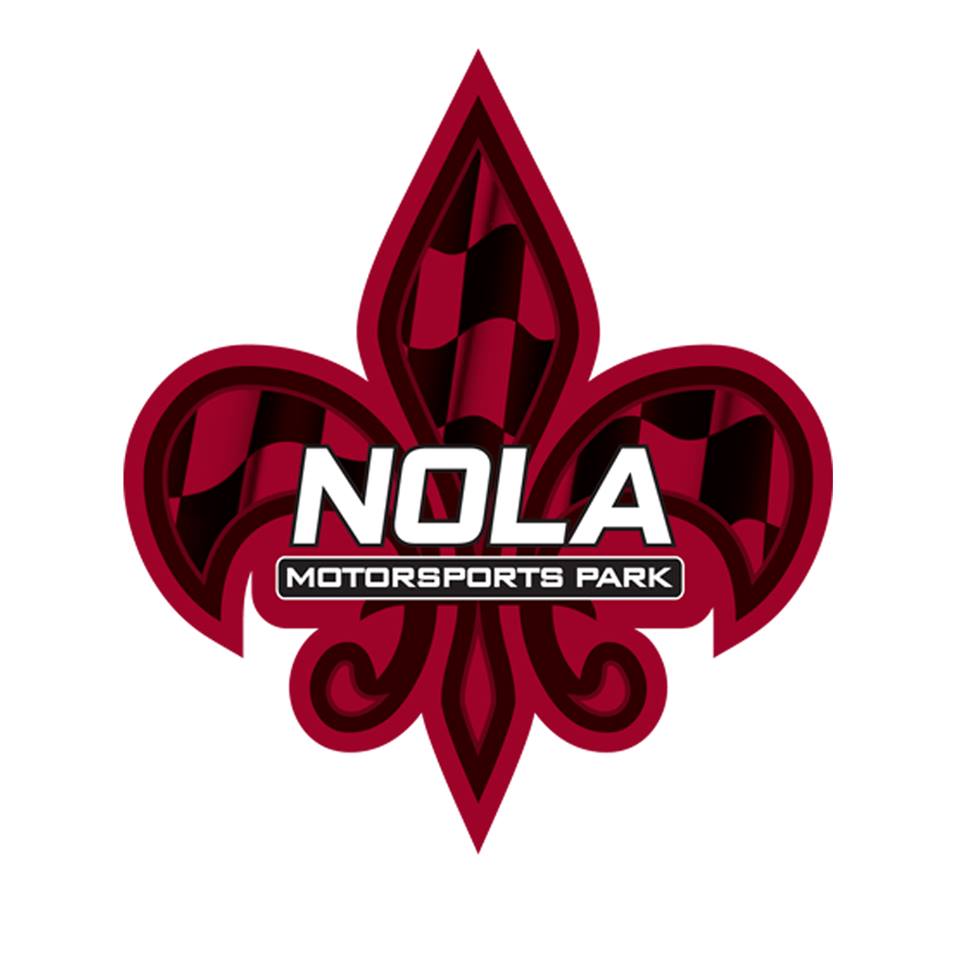 NOLA Motorsports Park is the prime venue of choice with two epic kart racing weekends on the horizon.
The Texas Prokart Challenge is one of the top programs in the country! The regional Superkart series kicks off its first race weekend at NOLA Motorsports Park February 24-25th. The season-opener weekend is charged with extra adrenaline for racing fans. The Formula 4 United States Championship Powered by Honda is also hosting an official test that same weekend.
"As we enter our second year for the F4 U.S. Championship, we felt it was important to put together a test venue to better enable our teams to prepare for the upcoming season," says SCCA Pro Racing Vice President Steve Oseth.  F4 is an entry level open wheel driving series with many of its racers just graduated from karting and moving into cars.
SKUSA will be hosting its inaugural Superkarts! USA Winter Nationals at NOLA Motorsports Park March 3-5th. The championship series has seen record growth over the last 7 years, which led to the creation of the Winter Nationals.
NOLA Motorsports Park CEO Frank Christian says, "We are excited to have SKUSA debut Superkarts! USA at NOLA Motorsports Park, along with F4 and the TPKC the prior weekend. Big national are seizing the opportunity of hosting their popular events at one of the best tracks in the country, and you won't find a venue and a city more vibrant than New Orleans."
Spectator tickets for both weekends are available.  For more information about the series, please visit their websites – http://www.superkartsusa.com/ – http://www.texasprokartchallenge.com/. For more information about NOLA Motorsports Park, please visit www.nolamotor.com or contact Scott Touchton at above listed info.
NOLA Motorsports Park is a 750-acre motorsports facility in Avondale, LA., just 20 minutes from downtown New Orleans. It is the only facility in the world with an internationally certified road course (Fédération Internationale de l'Automobile/FIA) and kart track (Commission Internationale de Karting/CIK). The 1.5-mile go-karting track is part of a 40-acre dedicated karting space.