Women in Motorsport Commission Partners with CIK-FIA and Academy Trophy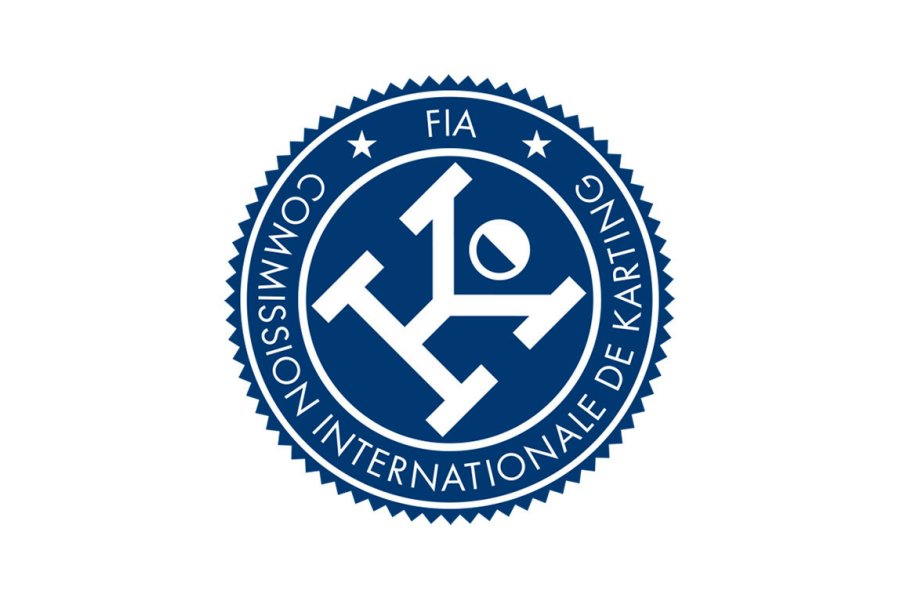 The FIA Women in Motorsport Commission (WiMC) is pleased to announce the renewal of partnership with the CIK-FIA. The aim is to designate one young female driver between 12 to 14 years old to be granted a kart out of the 51 allocated for the 2017 edition of the CIK-FIA Academy Trophy.
This Academy Trophy is a competition in which the equipment will be identical for everyone (Exprit-Vortex-Bridgestone), allocated by drawing lots and placed at the disposal of the participants free of charge. Although the Trophy is a genuine competition based on the usual format of international karting events (free practice, qualifying practice, qualifying heats and final phase), there will be an educational program for the drivers. This pedagogical program will address topics related to safety, the code of driving conduct on circuits, the anti-doping code, the patrimony of karting, and more.
It is the fifth year of an ambitious project in which the WiMC is working with the CIK-FIA. Drivers from all over the world will submit their resume to be part of this prestigious championship program.
Conditions of participation:
– Payment of a deposit of €600 (the season entry fees of €2,095 are taken care of by the WiMC)
– Provision, free of charge, of the paddock structure and provision of overalls and gloves by the CIK
– Provision, free of charge, of a complete kart by the official supplier designated by the FIA for the season (3 events and 1 day of official tests); except for the training tyres, fuel, service team and any damage to the equipment.
Criteria required by the Sporting Regulations
1) Year of birth: 2003 to 2005* (Article 14 of the Sporting Regulations attached)
2) The driver must hold a Grade C Junior International Karting Licence
3) Nationalities: all
4) Competition history: sporting CV to be submitted with the candidature
* Among the candidatures, priority will be given to drivers aged 12/13 years, in order to give them the opportunity to take part in two consecutive seasons.
2017 CIK-FIA Karting Academy Trophy Schedule
May 11-14: Genk, Belgium (including a testing day on May 11)
July 21-23: Alahärmä, Finland
September 8-10: Wackersdorf ; Germany
To find out more about the program, karters are asked to contact World Karting Association for more information – worldkarting.com or call 704-455-1606. Detailed questions can be sent to Kevin Williams – WKA CIK-FIA Commissioner via email kevin@worldkarting.com