Cal Stewart Joins Franklin Motorsports / Merlin for 2017
Team FMS / Merlin Nation adds five-time Rock Island Grand Prix winner to stable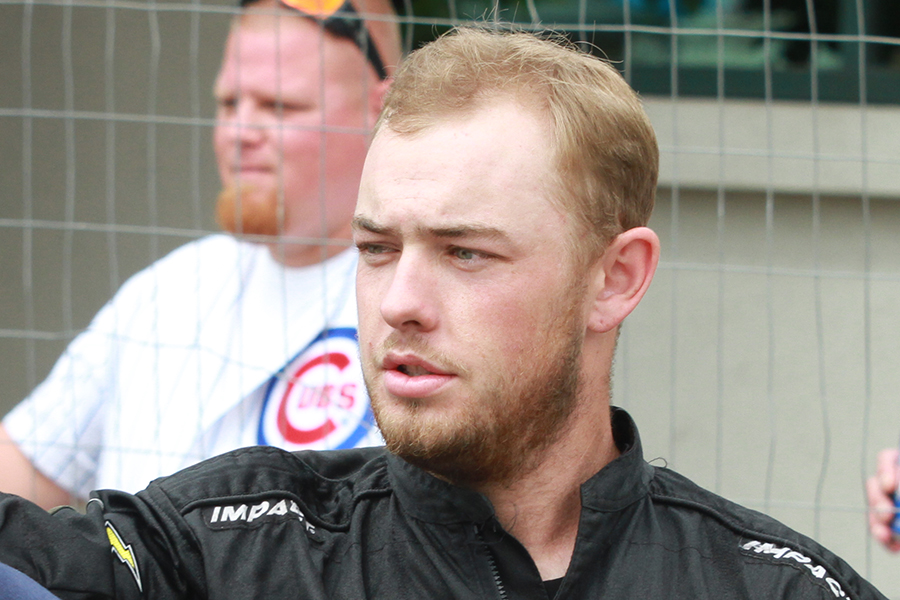 2017 marks the return of Cal Stewart to the Team FMS stables.  A perennial front runner from the Midwest Cal adds to the growing driver list of Team FMS/Merlin Nation for the upcoming season.  Stewart is set to make his return to the seat in the competitive USPKS series as well as the wildly popular Route 66 Sprint Series.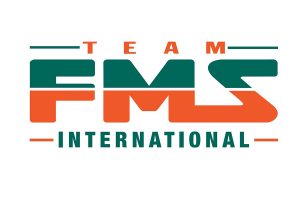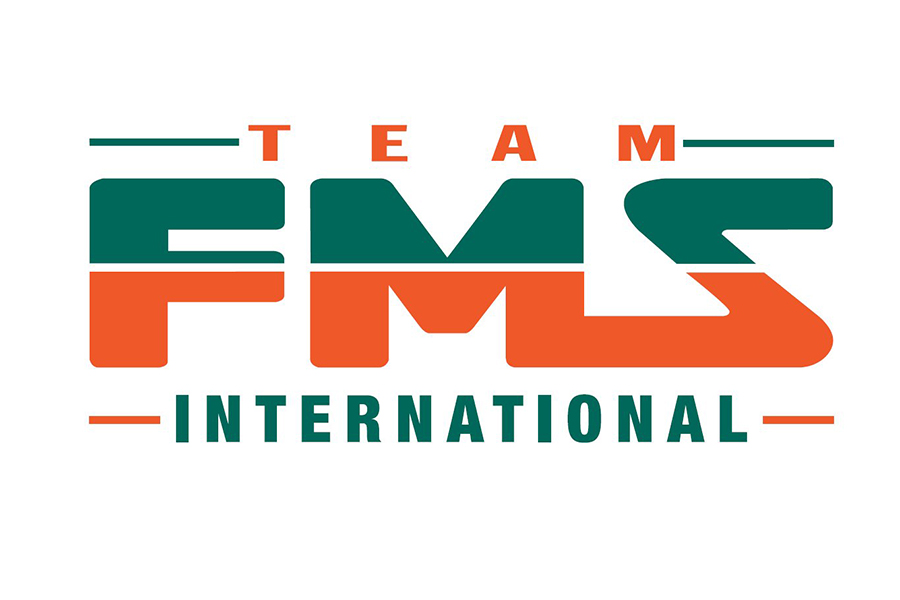 This will be Stewarts return to Merlin Nation after a successful stint years back.  Competing in the X30 category Cal will be powered by a Franklin Motorsports prepped IAME package for 2017.  Chassis of choice is the Merlin LM30 which has been gaining popularity with late season success in 2016 at USPKS and WKA competition.
Stewart commented on the upcoming USPKS and Route 66 seasons, "This is a great opportunity for 2017 as I have been dying to get back behind the wheel at the USPKS events.  The competition is top notch, the IAME structure is popular and the tire is always consistent and a blast to drive on. I really like the atmosphere of the series and the team!  The Merlin chassis has been proven time and time again and I hope to keep it at the front."
"We are really happy to see Cal back behind the wheel of a Merlin chassis heading into 2017.  He was a winner before and we look for him to return to the podium again," stated Jamie Sieracki of Franklin Motorsports and Merlin USA.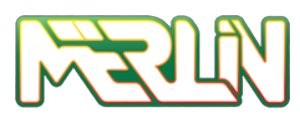 Team FMS is the official race team of Franklin Motorsports – www.franklinkart.com – and Merlin Racing Chassis in the USA.  Competing at national and international events Team FMS has exploited the capability of the boutique brand of Merlin Racing Chassis.
For more information on the Merlin product line as well as Arrive and Drive Programs for the upcoming 2017 USPKS and SKUSA Pro Tour Series, please contact Franklin Motorsports at 262-814-5400 or e-mail info@franklinkart.com.