Vortex Driven to See the F-Series Succeed in Growing the Sport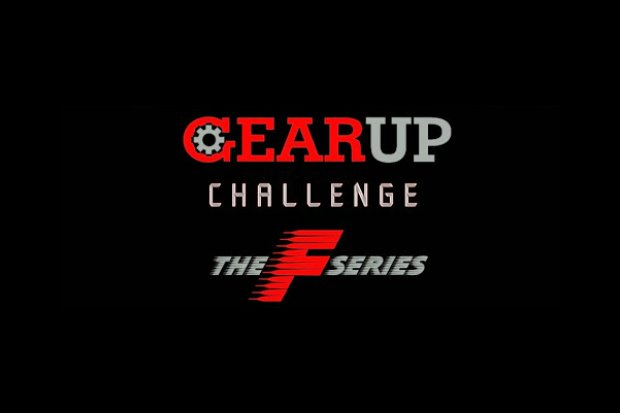 For many years Vortex has produced fantastic kart racing engines that have continued to improve the sport. The F-Series has always been honored that the Vortex brand has believed in us to represent them and help grow the industry. The effort coming from Vortex has taken on an all new level this season. With incentives to compete in the 2017 Rok Cup International in Italy and an engine prizes package for our youngest Micro drivers, we were very ecstatic to say the least. Well they have trumped all of our expectations as the Rok Shifter Champion incentive for the 2017 season is nothing short of spectacular.  The winner of the Gearup Challenge will be the recipient of a brand new 2017 Rok Shifter engine worth close to $4000. If their was ever a time to race the Gearup Challenge this is it! With fantastic fields of Rok Shifters competing over the winter month we are expecting the trend of this popular engine to be very competitive for this awesome prize. When we said shifters are GEARING UP at the F-Series, we were not kidding!
Accept the Challenge on March 24th & 25th at GoPro Motorplex NC to compete for some of the industries largest prizes.
Visit www.thefseries.com for all the latest details.