2017 EKN Chassis Showroom: Nitro Kart
Karting champion taking knowledge to chassis development to groom the next rising stars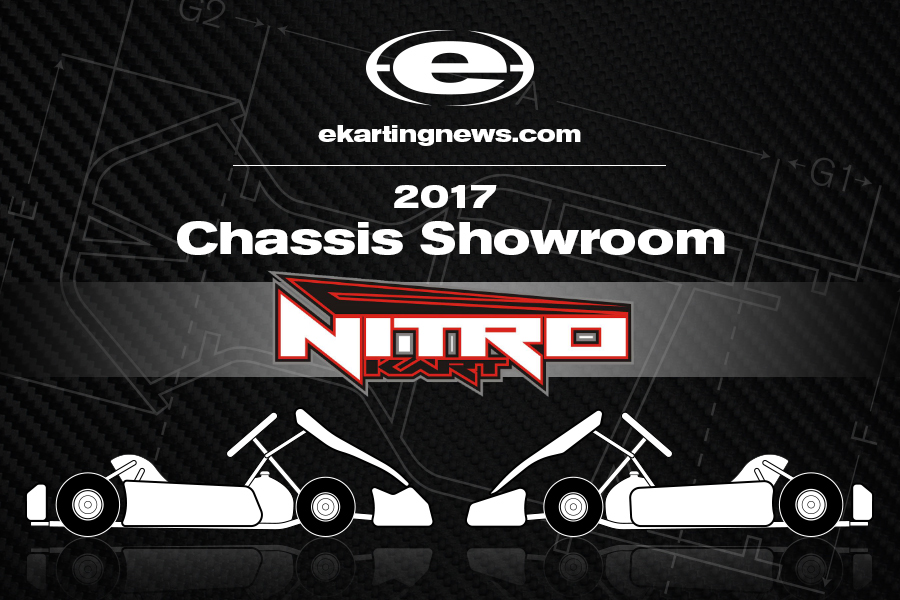 EKN is excited to offer an exclusive editorial series for our readers – the 'Chassis Showroom' – which is perfect for research when buying a new kart. Throughout the 2017 season, we will be highlighting many chassis manufacturers and the importers / dealers who are responsible for making these karts available to the North American karting community.  The market is filled with models for all levels of competition, from four-cycle to shifterkarts, and the current level of quality is unsurpassed.
Developer: Nick Tucker
While he was born and raised in the Pacific Northwest, Nick Tucker moved to the heart of NASCAR country chasing his own racing dreams through the 2000s. These days, the life-long karter is a top Master driver and he has now entered the chassis design and race team world, looking to bring the best product to the young stars of the sport. Tucker is a former IKF Duffy and Superkarts! USA champion with a passion for karting, applying his years of experience from karting all the way up through his work with NASCAR to develop the best Cadet chassis on the market. Nick began racing karts at the age of eight in the Pacific Northwest, and has a resume that boasts WKA Constructors Cup and Manufacturers Cup wins, along with five Duffy's in all three divisions – sprint, speedway and road race. Tucker then went on to extend his success in karting to a professional NASCAR driving career in Camping World Truck Series and the ARCA series. Most recently, he won the Superkarts! USA Pro Tour X30 Master title in 2015.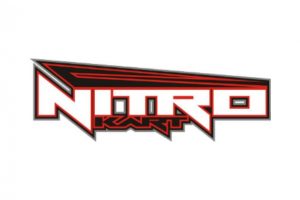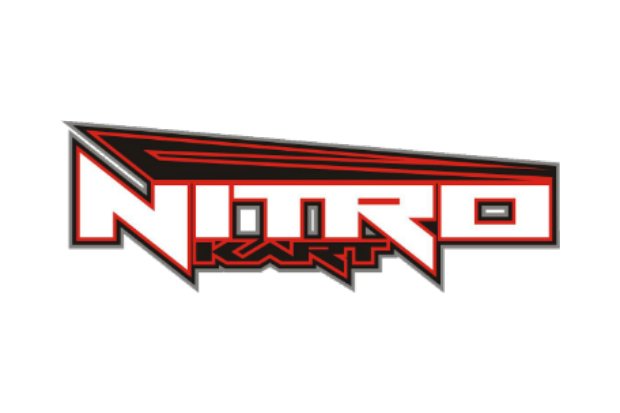 Chassis: Nitro Kart
The Nitro Kart is a culmination of years of testing and development by Tucker and other industry pros. The objective was to create the premier Cadet chassis available. The frame itself is based on the same Italian pedigree that other leading karts in the USA are currently designed, with Tucker providing his own personal design tweaks and then matching the frame with the finest hand-picked components. This approach has created a chassis with a wide range of adjustments to help find the right setup for the different styles of drivers within the Cadet ranks.
---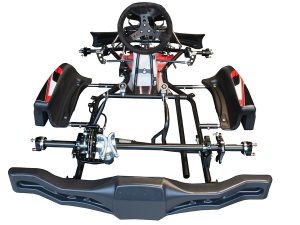 Model: Nitro Kart Cadet
Frame tube size: 28mm
Wheelbase: 950mm
Spindle size: 17mm
Front width: 655mm
Rear width: 582mm
Length: N/A
Front hub: 45mm Aluminum
Rear hub: 37mm Aluminum
Front Wheels: Aluminum
Rear Wheels: Aluminum
Brakes: Nitro/Parolin
Seat: IMAF Titan
Steering Wheel: Nitro
Bodywork: KG MK14
---
Dealer List:
Nitro Kart
708-818-7868
nitro-kart.com
Rolison Performance Group
29030 SW Town Center Loop East
Suite 202-233
Wilsonville, Oregon 97070
503-260-4514
rolisonperformancegroup.com
AKT Racing Team
10769 Savannah Landing Cir.
Orlando, Florida 32832
939-642-4304
Fast Kart Supply
325 Cleat St.
Stevensville, Maryland 21666
410-212-2258
Kaos Kart Shop
1 Goshen Turnpike
Bloomingburg, New York 12721
845-597-6497
---
Photo Gallery: