United States Pro Kart Series Launches New Website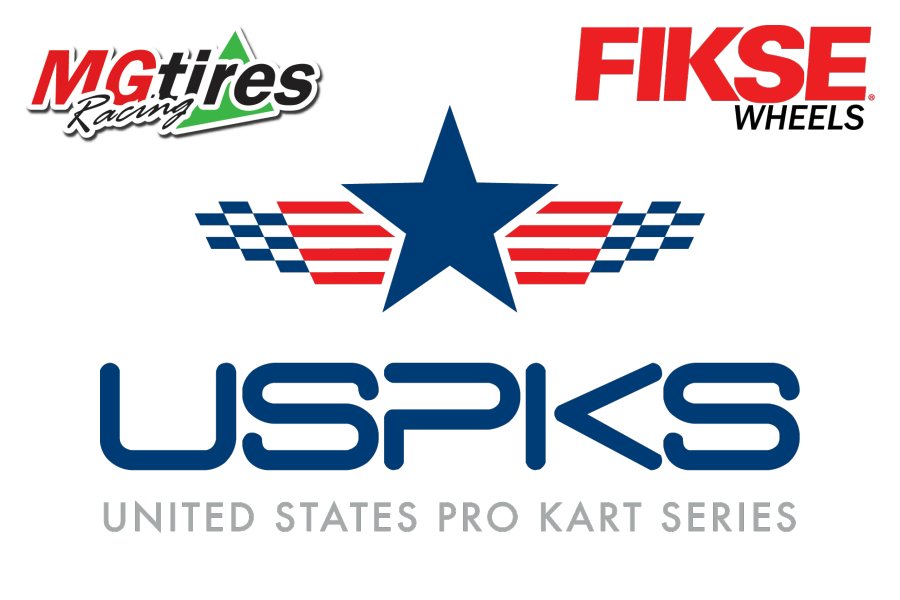 The United States Pro Kart Series (USPKS) is proud to announce the release of a completely redesigned series website, located at www.uspks.com. The new website will feature even more information relating to the Series, quicker access to live timing and scoring feeds, and social media. Additionally, all the important information from the old site has been incorporated into a fresh new design done by Matt Long.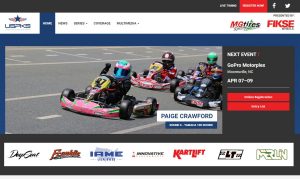 Series Promoter Mark Coats, speaking about the decision to go with Matt Long, "The Long family has been synonymous with US sprint karting. Denny Long set the standard for flagmen everywhere, and Alli is our Chief Scorer, but she does so much more behind the scenes for karting in America. So when we needed someone to help us manage our online presence, it was obvious that Matt was the web developer with the skills we needed, and the passion for the sport that we all share."
In addition to the all the good stuff from the old site like online registration, the new one is also mobile-friendly, making it easier for viewing on the mobile devices that we are all becoming so dependent on.
The USPKS website features the series schedule, preferred lodging locations, race results, articles from each event, tech updates, the rulebook, and so much more. USPKS invites everyone to stop in and check it out.
The USPKS is a four event traveling national race series featuring seven classes, utilizing IAME and Yamaha engines – presented by MG Tires and FISKE Wheels. The 2017 schedule includes GoPro Motorplex (April 7-9), Pitt Race (June 2-4), New Castle Motorsports Park (July 28-30), and Autobahn Country Club (September 22-24).
More information on the USPKS can be found by visiting the series website at www.uspks.com or by contacting Series Director Mark Coats at (217)652-6275 or via email at mcoats.uspks@gmail.com.