Tier One Deadline for Roebling Road Race Nationals Feb 17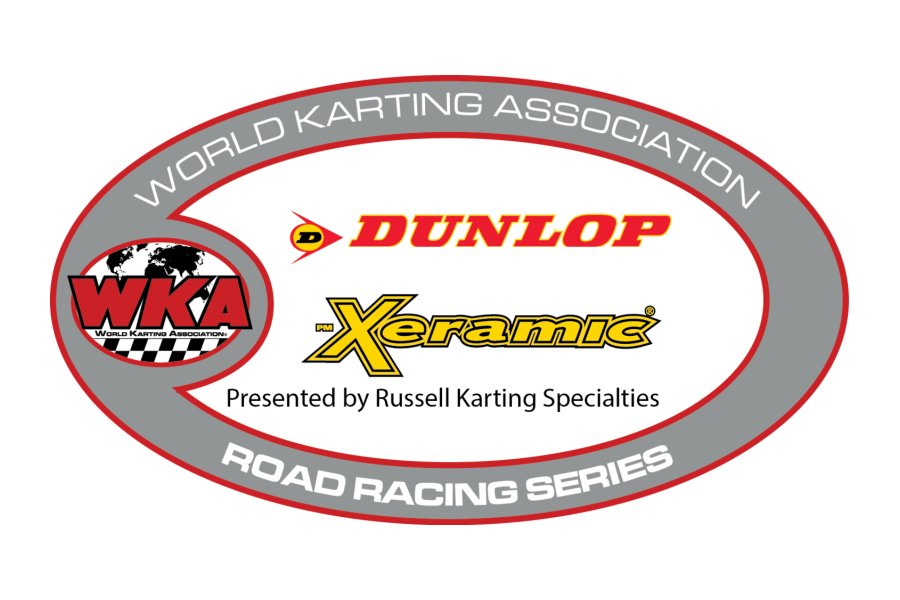 Competitors gearing up for the second race of the season for the Dunlop/Xeramic National Road Race Series presented by Russell Karting, scheduled for March 10-12 at Roebling Road Raceway in Savannah, Georgia have just 1 week left to take advantage of the Tier 1 Pre-Entry pricing.
The deadline for Tier 1 is slated for Friday February 17. Between now and that date, competitors can take advantage of the $90 pre-entry price. After the 17th, the Tier 2 pre-entry pricing will move to $100 per class, with that deadline in place until March 7. After that, At Track pricing will kick in. Pre-Entry Pricing for the Cadet Class remains at $65 through both pre-entry tiers.
Those wishing to pre-enter for the event can either download the WKA Entry Blank, or fill out the pre-entry form using MotorSportReg.com, of which a link to the event page is available at www.southernkartclub.com. It is important to note that ALL entries are processed through the MotorSportReg.Com site, as no entries come to the WKA Office.
In addition to the Roebling Road Nationals, those wishing to attend the annual Year End Awards Presentation Friday March 10 need to fill out their Awards Banquet Reservation Form, and return it to the WKA Office as soon as possible.
This year's awards presentation will be taking place at The Art Gallery at The National Museum of The Mighty Eighth Air Force, located right on the Pooler, Georgia exit, same as the track. The festivities will take place following Friday practice, with doors opening at 7pm, dinner at 7:30pm, with the awards presentation beginning at 8pm.
A full buffet dinner, catered by Barnes Restaurant and Catering will feature Green Salad with all dressings, Baked Boneless Chicken Breast with herb seasoning, Sliced Roast Beef, Green Beans, Mac and Cheese, Mashed Potatoes and Gravy, Rolls, Banana Pudding, Apple Cobbler, with Sweet and Unsweet Tea.
Cost for the buffet and awards ceremony is $35 per person. The Hall seats 120 people. So, make your reservations now!!!
To view the Roebling Road Entry Blank, Click Here.
To view the Year End Awards Ceremony Form, Click here.