PSL to Maintain Rok Championship Lead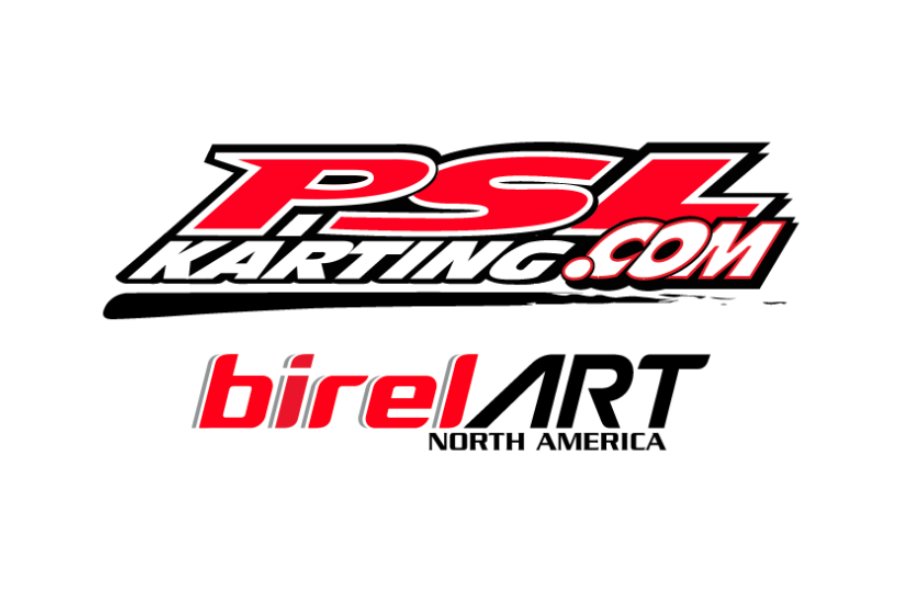 What is to be a 6 weeks of racing in a row for some of the PSL RED ARMY drivers, Birel ART will field 6 drivers for this weekend's ROK Florida Winter Tour Round 2 in West Palm Beach this weekend.
Under the Junior and Mini Categories, Ryan McDermid (CAN) aboard the RY-30-S8B will compete in a field of 30+ drivers, powered by Allison Race Engines (ARE). Ryan has been very successful so far this year, also competing in every National Championship available.
Ryan Norborg (USA) is looking to back up his nearly perfect weekend in ROK Senior from Homestead, and will also compete on the RY-30-S8B, which is proving to be one of the most versatile chassis's on the market today. Justin Arseneu (CAN), the youngest of the team, will fight with some of the World's best drivers in Mini-ROK, one of the largest classes this weekend.
The six speed shifter category, the fastest class of the ROK series, is again an absolutely stacked field, where Gianfranco Mazzaferro will compete in the Shifter Senior and Scott Davidson in Shifter Masters, both aboard the CRY-30-S8B.
"Definitely looking forward to this weekend's racing, but we have some tough competition, so we will be ready to attack for the win. I'm proud of what this team can accomplish, so we will keep our heads down and work hard". – Coy Arbour, Team Manager
Shop online now at www.pslkarting.com, follow facebook.com/pslkarting, Instagram @pslkartingofficial