Product Spotlight: eShifterKart.com – J-Tech Performance Karting Products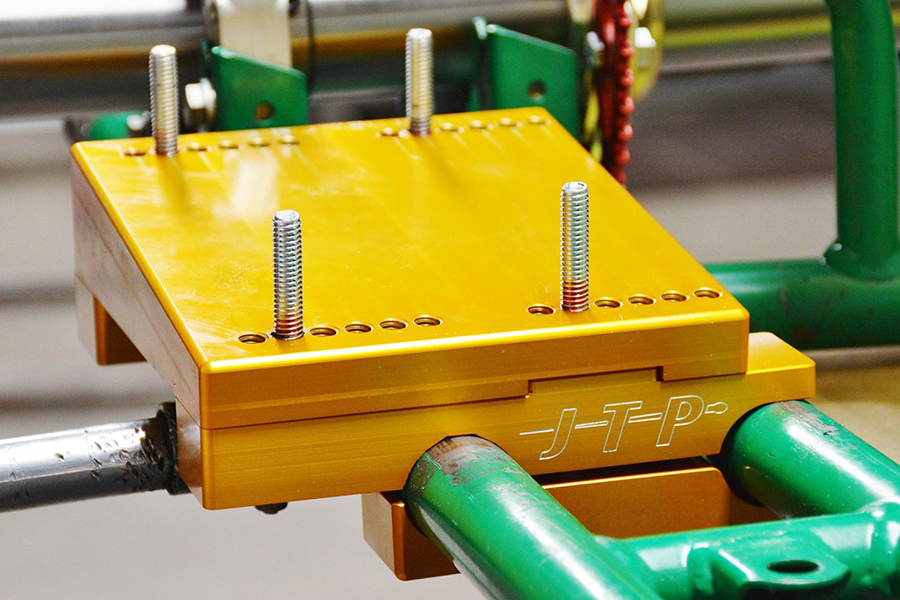 J-Tech Performance Karting Briggs Motor Mount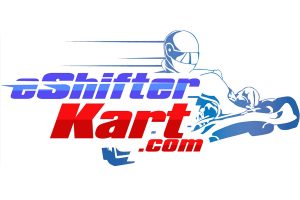 eShifterKart.com is not your typical kart shop. Located in the exotic location of Garden City, Idaho, the growing operation continues to add to its product roster week after week, serving as the North American importer for the CKR chassis, AF Radiator, Stone Innovative Kart Technology, Debei Motori and of course eShifterKart Racing Products. A new product line has been added to the increasing online store at eShifterKart after becoming the first exclusive dealer for J-Tech Performance Karting Products – Made in the USA.
The first product that caught our attention was the anodized Fuel Line Races. These eliminate the problem of squeezing the fuel line on the frame itself. String them over the fuel line, zip them to the frame where needed, and you can create a clean-looking kart with some extra style. They are available in red, blue, gold, pink, purple, green, and black.
The remaining products from J-Tech are focused around the Briggs & Stratton 206 market. First is the JTP Motor Mount, machined from aerospace-grade billet aluminum. Designed to allow for quick and easy engine removal, the JTP Motor Mount top plate has six different positions thanks to the 3/8" spacing between center of the mounting holes. The mount works for 28mm, 30mm and 32mm frames, coming in anodized finish colors of red, blue, black, green, gold, pink and purple.
To go with the 206 engine is the JTP Chain Guard. Another high-quality aluminum constructed product is a low-profile design that follows the contour of the clutch basket to keep grease and grime from slinging into the driver area. The JTP Chain Guard is available in two different widths (1.625 inches or 2.5 inches), anodized in blue, red, gold, black, purple, green and pink.
Helping to keep the sleek look, Briggs racers can utilize the JTP Briggs Oil Catch Can. The kit includes an overflow bottle, overflow bottle holder and the aluminum mounting bracket available in green, purple, gold, black, pink, blue and red. Replace that old beer can or Gatorade bottle with something you can bolt right to the engine.
Find out more about the J-Tech Performance Karting line and all the other many products listed on the online store at eShifterKart.com or contact them by calling 208.384.KART