Veteran Race Director Rick Fulks Joins USAC for IMS and Elkhart Events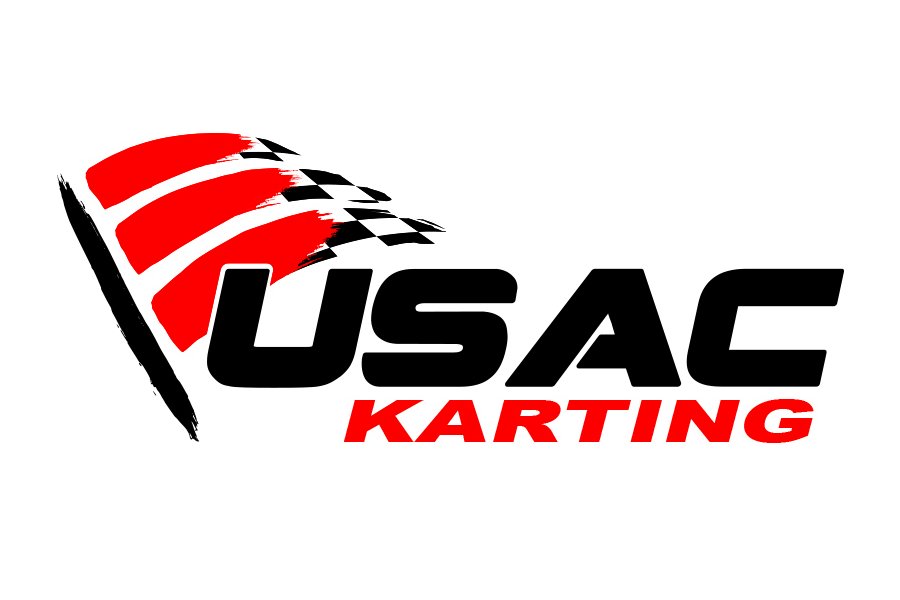 USAC is proud to announce life-long karter and veteran race director, Rick Fulks, will be heading the on-track teams for both the Battle at the Brickyard Karting Classic and the Elkhart Riverwalk Grand Prix. Fulks, of Springfield, IL, is a legend in the road racing divisions of karting, but is also an accomplished sprint and street racer (at one time being the leading money winner in all of street racing). Additionally, Fulks has been race director for a number large national events and series.
"I'm excited to be part of the USAC team as they are a driving force in American racing at every level," stated Fulks. "They have an indelible legacy and a legion of loyal fans that will be amazed at what karting has to offer."
"When we announced our first ever kart race would be at the holy-land of motorsports, the Indianapolis Motor Speedway, I knew we had to have a world class team of officials. The first call I made was to Rick, and we're very lucky he is willing to work with us," said USAC Karting Director Mike Burrell. "I've known the Fulks family for about 20-years now, and they all have a reputation of high integrity, professionalism, and knowledge of every aspect of karting. We are truly blessed to have Rick heading up our team."
Fulks will be responsible for all aspects of race management on race weekends. He's already been busy behind the scenes assembling a top team of officials and personnel to assure the on-track success of both of USAC's historic karting events in 2017.
For more information on the Battle at the Brickyard Karting Classic or the Elkhart Riverwalk Grand Prix visit www.usackarting.com or search USAC Karting on Facebook. Questions regarding either event can also be emailed to mike@usackarting.com.