JH Motorsports to Debut at SKUSA California ProKart Challenge
Long-time industry member Josh Huff launches new program to develop drivers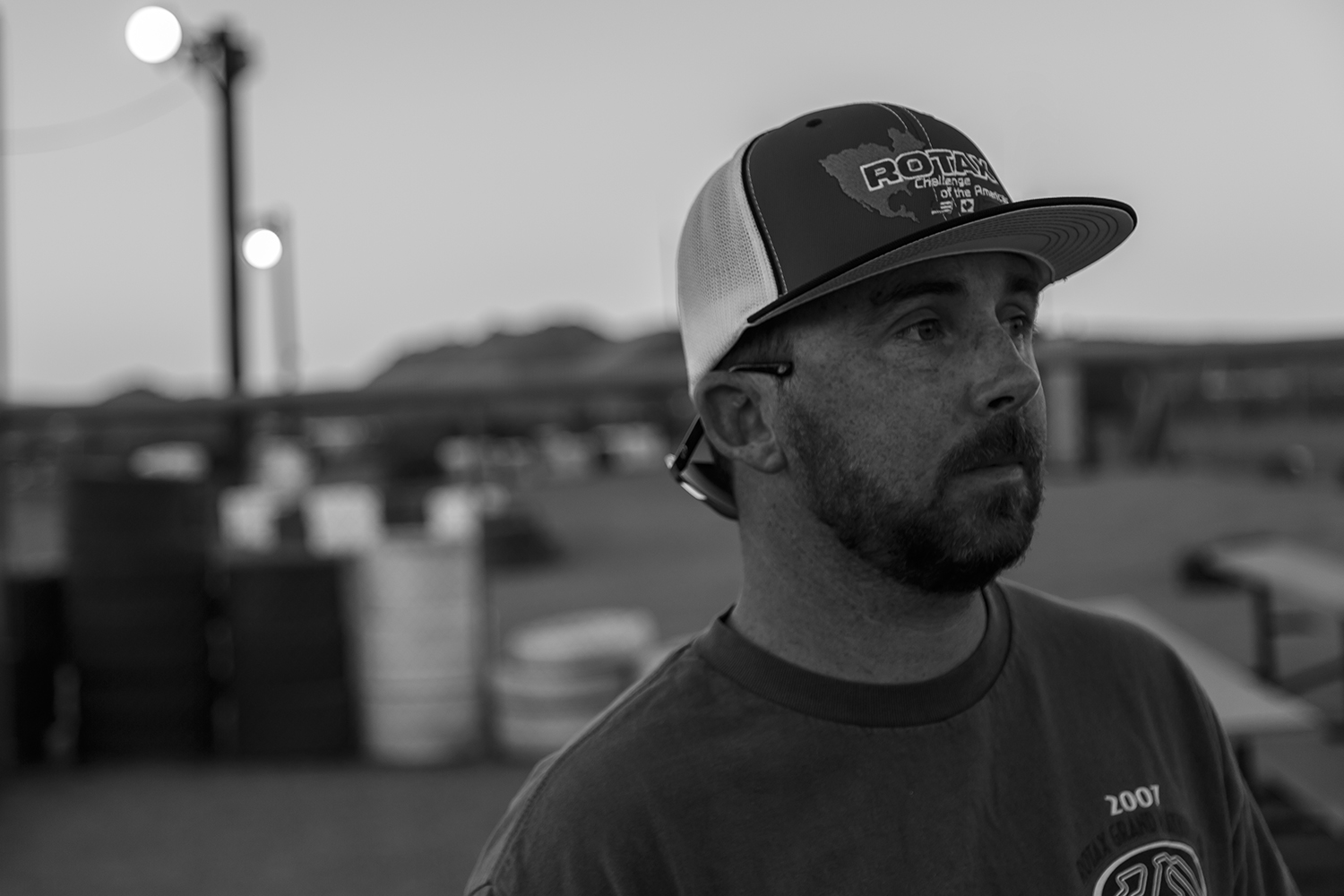 Experienced karting mechanic and driver coach Josh Huff has launched his own operation – JH Motorsports – which will focus on the SKUSA California ProKart Challenge, Los Angeles Karting Championship, SKUSA Pro Tour and the SuperNationals (Photo: Eric Tomsons)
Experience and knowledge are certainly key components to success in motorsports. With over two decades in racing, long-time karting industry member Josh Huff is making a calculated move in his career by establishing JH Motorsports, a new karting operation that will focus on helping to develop the young drivers of today, so they can be ready to rise to the top tomorrow. Huff has a long history of working with young talent in karting, molding and shaping them into race winners and title contenders.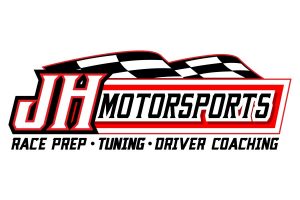 "I am very excited about this new era in my career," stated Huff. "The last decade has been a very enjoyable and educational period, working with many different drivers and race teams. I am at a place now where I feel it is time to put all of this in my own control. JH Motorsports is dedicated to the racer, not a brand, a manufacturer, a series or a track. I want to build a foundation on teaching and driver development for the rising stars of karting, while also supporting the new local drivers who keep this great sport growing."
Huff will be working with a pair of young drivers at the California ProKart Challenge opener at Buttonwillow Raceway Park this weekend.  Alpine, CA's Stephen Brucker will make his X30 Junior debut, piloting a Tony Kart in the first SKUSA race of the year. Josh began working with 12-year-old at the Sonoma stop of last year's PKC and he's excited to get Brucker's rookie Junior season underway, having logged three test days so far in 2017.  Taylor Gibson will run under the JHM banner this weekend as well aboard a Tony Kart, fueled by three days of testing.  The 11-year-old from Ramona, CA has four years of Cadet competition under his belt, running local club races at Perris and San Diego.
Huff jumped into the professional side of motorsports when he was just 18-years-of-age, working as a formula car mechanic in the Star Mazda Championship. Josh earned great respect within the industry and began moving up the ladder system, eventually working in the Toyota Atlantic Championship for World Speed Motorsports and Dorricott Racing.
Huff was introduced to karting by inaugural SKUSA SuperNationals winner Alex Barron in 2001. Josh first entered the sport as a driver, taking part in events with the San Diego Karting Association and the International Kart Federation. Eventually, he was back turning wrenches when he co-founded Eagle One Motorsports, which eventually took over the Hi-Tech Racing Engines operation. Over the last decade, Huff's focus narrowed in on one-on-one driver development, working with names like Louie Pagano, Taylor Miinch, Jacob Neal, and Parker Thompson, as well as many prominent teams and drivers.
This new effort is simply the next evolution in Huff's career. Racing under the JH Motorsports banner will include race preparation, trackside support and paddock assistance. Huff is among the best in the field of data analysis and driver coaching, which he will use to get the best out of his drivers and their equipment. Pre-race testing support is also available through JH Motorsports and equipment transportation is another service that will be available soon. JH Motorsports is prepared to support drivers at the California ProKart Challenge, Los Angeles Karting Championship, Superkarts! USA Pro Tour and SKUSA SuperNationals 21. Personalized programs involving other events and locations can be tailored to fit your schedule.
To learn more about JH Motorsports, you can contact Josh Huff via email josh@joshhuffmotorsports.com or call 619-201-5474. The website – joshhuffmotorsports.com – is currently under development to serve as the online home for the new karting operation. Find them on social media:
Facebook: jhmotorsports1
Twitter: @jh_motorsports
Instagram: @jhmotorsports1