Margay Ignite Senior to Race at the Battle at the Brickyard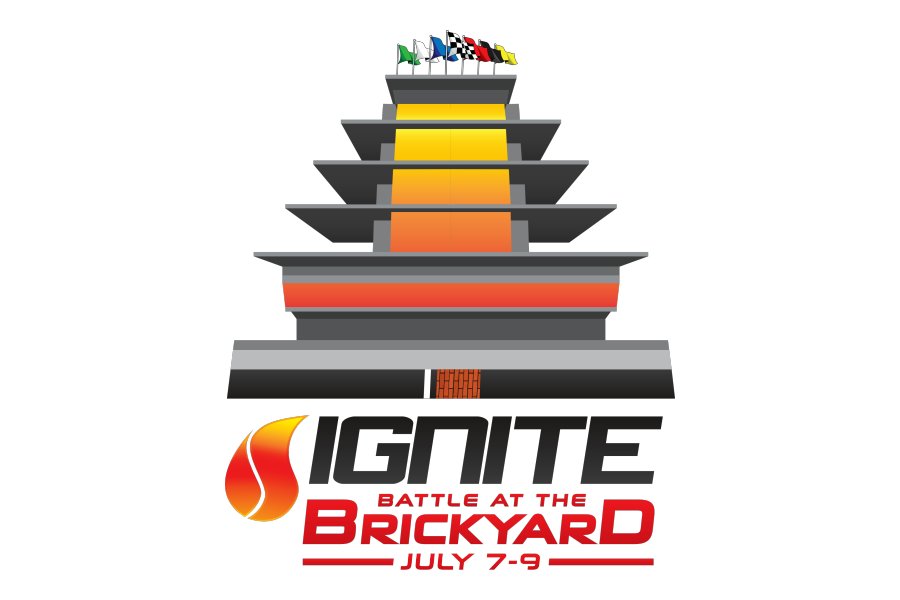 The Ignite "Battle at the Brickyard" will drop the green flag at the Indianapolis Motor Speedway on July 7-9 as part of the USAC's premier karting event inside the speedway. Who hasn't dreamed of turning laps at the Brickyard? This is your chance to etch your name amongst racing legends such as Mario Andretti, AJ Foyt and Tony Stewart as a winner at the Indianapolis Motor Speedway!
By removing all of karting's interchangeable elements and providing a complete spec package, it's up to the driver to bring home the trophy on Sunday. Margay Racing is providing full arrive & drive packages on a proven spec Ignite K3 chassis equipped with the popular Briggs and Stratton LO206 engine that combine to create an extremely competitive and affordable racing package. The class will utilize the standard Ignite Bridgestone YDS tire compound and will be the only class that does not require the purchase of a new set of race tires. All arrive & drive and existing kart owner tent entries will include catered lunches, pit space and shared mechanics to assist in all set-up needs.
This is one event you don't want to miss! Mark your calendar and get signed up now. Get off the couch this summer and gear up for what is sure to be one of the biggest kart races in North America. Never before have sprint karts turned competitive laps inside IMS, so this is your chance to put your name at the top of the list as a winner at the inaugural Battle at the Brickyard. Combine the history and prestige of Indianapolis with fast, fair and fun spec Ignite racing… We will see you in July.
For more information about full service arrive & drive packages, pricing for existing kart owners, etc. please call (800) 562-7429 or email info@margay.com. Stay up to date with other Margay Racing events by following us on Facebook at http://www.facebook.com/MargayRacing and Instagram at https://www.instagram.com/margayracing/.