Phil Giebler: Birel ART Representative for West Coast America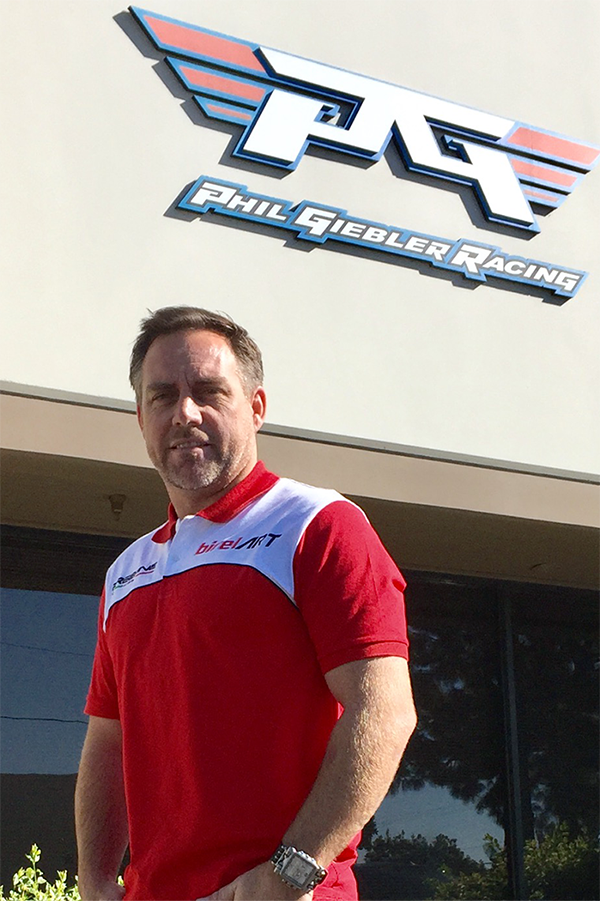 Birel ART teamed up with PSL Karting in February, 2015 and the roster has been unstoppable ever since, increasing sales and brand awareness in only a matter of 24 months. An aggressive move by the Italian chassis manufacturer, but one that proved to be a total success. As a result of this success, PSL has aligned themselves with key market influencers and ambassadors, now working along side Phil Giebler who will work as an official Birel ART representative on West Coast America.
Phil Giebler brings a wealth of knowledge to the Birel ART product line after working heavily with the Ricciardo Kart in the last year. Giebler will be able to provide product knowledge and dealer information for those customers who require direct support.
"This will be a tremendous benefit to ease our communication with our clients in the West and increase our level of customer service yet again. Phil is a great continued asset to the team, and we are happy to have him on our team." – Dominic Labrecque, PSL Karting
Customers can contact Phil directly at the PGR race shop, 1-(855) 432-5278, facebook.com/pg/PhilGRacing, philgieblerracing.com, & info@philgieblerracing.com
To become a Birel ART dealer, contact info@pslkarting.com or visit www.pslkarting.com to learn more about the karts.