MG Tires USA and Amped Up Racing Sign Multi Year Tire Agreement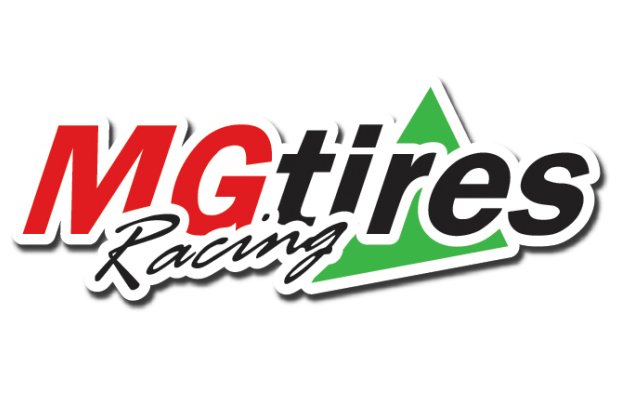 We are excited to announce that the Amped Up Racing Series has signed a multi year agreement with MG Tires USA.
"Mike and Melissa Curran and their Amped Up Racing Series have stepped up to provide karters in Tennessee and the surrounding area a great, family-friendly series to enjoy the sport of karting. Amped Up Racing Series is a grassroots organization with the largest participation in the Briggs & Stratton LO206 classes, and we are excited to be a part of this growing program. This partnership ties Amped Up with other tracks in the Southeast that have switched to MG tires and this will help karters in the region to be able to run one brand of tires across all of these tracks and series in an effort to spur growth in the region," – Eric Jones, MG Tires USA.
MG tires will be available for purchase through Kart Kandy and they will have stock on hand at all Amped Up events. To help ease the transition, Amped Up Racing Series members will be able to purchase one set of MG tires per member through Kart Kandy at a special price. But HURRY! We will only be offering this awesome deal on the first 20 sets sold as support to our existing members!
Class tire rules to be as follows:
MG FZ Yellow (Shifter)
MG HZ Red (IAME Swift, Kid Kart, LO206 Briggs Classes)
MG VK (LO206 Spec)
**LO206 Spec may run Raptor/VK during grace period of March 11-June 17
**Effective June 30th, All Spec Drivers must run VK tires ONLY
In addition, we are pleased to announce that MG Tires USA will award Amped Up Racing Series Road Course Champions with a new set of MG kart tires at the Amped Up Racing Series Championship Banquet. Keep an eye out for more exciting news about additional season points awards.
In an effort to keep karting fun and affordable, and competition close, we are proud to bring you this announcement and feel confident that this partnership will have a positive impact on the series and the sport as a whole. If you have any questions, or are ready to purchase tires, please let us know! Our 2017 Memberships will open this Friday. We look forward to seeing everyone on February 4th for our Rule Meeting Luncheon and again March 11th on our first 2017 open practice.