WKA NRRS Roebling Road Race Entry Blank Now Online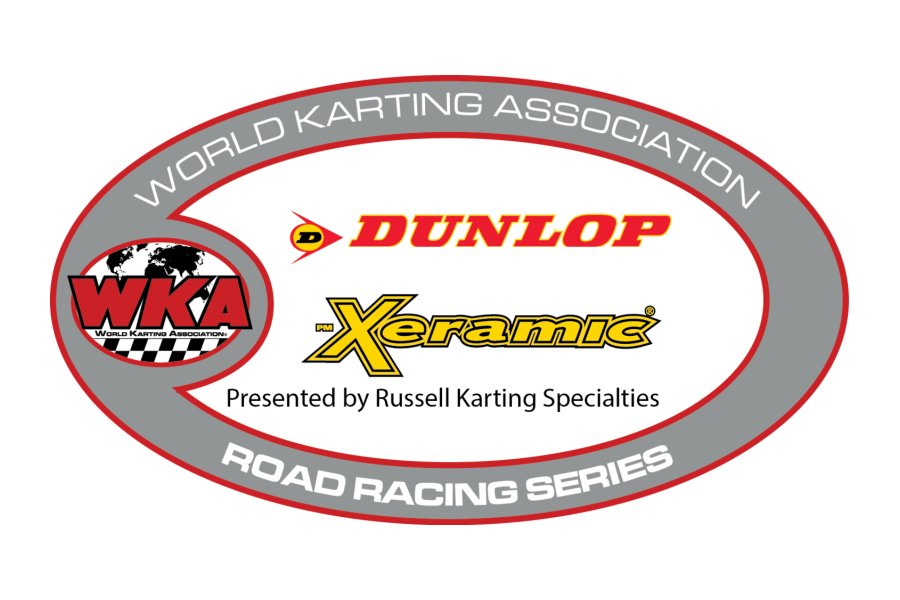 Entry Information regarding the second event of the season for the Dunlop/Xeramic National Road Race Series presented by Russell Karting is now available online. As has been the case the last few years, competitors wishing to enter the Roebling Road Nationals March 10-12 at Roebling Road Raceway in Savannah, Georgia in advance may fill out the entry blank by using MotorsportReg.com. You can see the link to the event page on www.southernkartclub.com.  Entries DO NOT come to the WKA Office.  All entries are submitted to Southern Kart Club through MotorsportReg.com.
WKA and SKC Officials are anticipating another banner turnout of entries, coming on the heels of a most successful Daytona KartWeek, where entries far exceeded those of the previous year.
For competitors wishing to pre-enter, there are 2 tiers for entering, with the initial deadline coming February 17. Should competitors miss the initial pre-entry deadline date, the second deadline is March 7. After that, the At Track Pricing will go into effect.
Another added perk to the weekend is the annual Awards Presentation, being held this year at The Art Gallery at The National Museum of the Mighty Eighth Air Force, located in Pooler, Georgia, just a few miles from the track, and adjacent to many of the hotels on I-95 in Pooler.
A full buffet dinner will be served with doors opening at 7pm Friday March 10. Dinner will be served at 7:30 with the awards presentation getting underway at 8pm. 2016 Champions, as well as many other special recipients will be honored on that evening. Seating is limited to 120 people. So be sure and make your reservations as soon as possible.
To view the Roebling Road Entry Blank, CLICK HERE.
To view the Road Race Banquet Form, CLICK HERE.