Help Needed for WKA Hall of Famers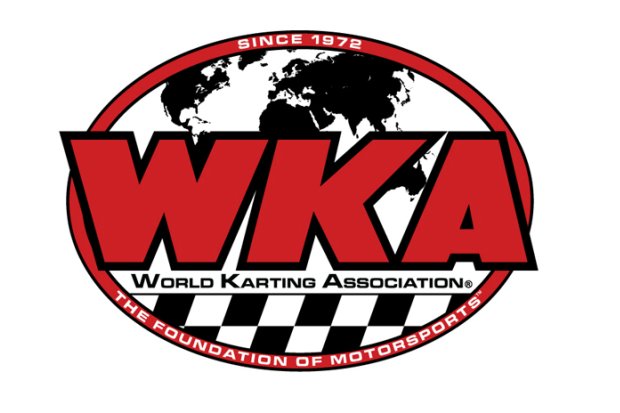 WKA recently learned of some very challenging circumstances regarding 2 members of the Karting Family. For those that have been around the karting industry for many years, the name Ron Withrow may indeed ring a bell.
Serving in a variety of capacities within the WKA organization, including that of Race Director and Officer for the organization on many different occasions spanning decades, Mr. Withrow and his wife Carma, both WKA Hall of Fame Members, Ron in 1991, Carma in 1996, have encountered some very rough circumstances.
While residents of Kentucky for many years, the Withrows also spend quite a bit of time in Sarasota, Florida. While in Kentucky recently, Ron fell and broke his ribs, spending up to a month in the hospital. During this time, adding insult to injury, heavy rains in Sarasota, Florida led to major roof issues, in which the complete interior of the home was destroyed by water damage.
Ron is retired, and on Social Security, which doesn't allow for a quick repair of damaged items, as many in this position can well attest. This is a couple that has bled the WKA colors for many decades in a variety of capacities.
Those wishing to help the Withrow Family in this great time of need are more than welcome to send any financial or emotional support to:
Ron and Carma Withrow
Lot 101
1919 Buccaneer Road
Sarasota, Florida 34231-3458
On behalf of the World Karting Association, our sincerest thanks for helping two very special members of the WKA Family.