Water Medic to Sponsor Gold Cup Southeast Shootout at Jacksonville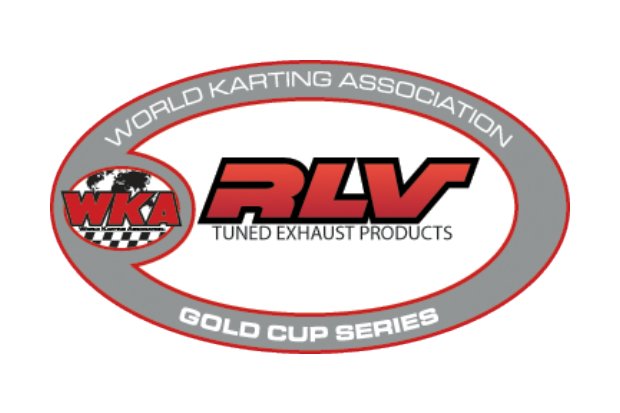 The first national event of 2017 for the RLV Tuned Exhaust Products Gold Cup Series received another good shot in the arm with the announcement of Water Medic of Cape Coral, Florida as the Official Race Sponsor for the Southeast Shootout March 24-26 at 103rd Street Sports Complex in Jacksonville, Florida.
Serving as a sponsor for the Junior LO206 Class in 2016, Rich Jackson, the owner of Water Medic, continues to give back to the sport by virtue of his sponsorship. After joining Paul Rice and the MGM Crew as co-sponsor of the Thanksgiving Dinner last November at Carolina Motorsports Park, Jackson announced his son, 2016 Junior LO206 Champion Jimmy Cole Jackson, would be making the leap into stock cars in 2017. Despite that, the continuing theme of Family in the WKA and Gold Cup ranks once again has left its positive impact on families who climb the racing ladder, but never forget their fond memories in karting, for which WKA is very thankful.
For 18 years, Jackson has built his company based on true honesty and integrity, growing to a fleet of over 30 service trucks and well over 40 loyal employees. Based in Cape Coral, Florida, Jacksons Water Medic business deals in the service and repair of well systems and swimming pools, servicing 5 major counties, ranging from Venice to the Everglades, a pretty vast region of the state of Florida.
"There is no doubt my business has helped pay the racing bills, and I am very fortunate for that" stated Jackson. "Growing to 43 employees is a direct reflection on how I treat people, and I'm very proud of the loyal family I have built through my business, treating them as I would want to be treated"
Jackson's approach to business also reflects on his family as well, with his son Jimmy Cole not only a 2016 WKA National Champion, but the recipient of the Sportsmanship Award in 2015, a clear indication his sons demeanor was always positive, even after a rough day at the track.
WKA is proud to have the Jackson Family and the Water Medic Sponsorship back on board for Jacksonville in 2017, and wish Jimmy the very best in his future racing endeavors.
To learn more about Water Medic, go to www.watermedicofcapecoral.com. Or you can reach them at (239) 541-2581.
To view the weekend schedule for the Water Medic Southeast Shootout, CLCIK HERE.