Product Spotlight: Comet Kart Sales – Yamaha One-Piece Motor Mount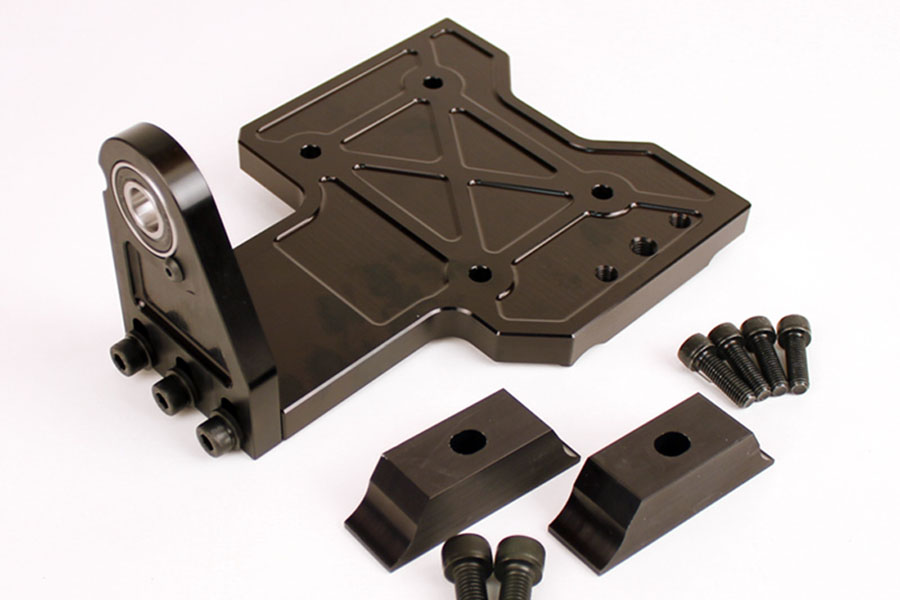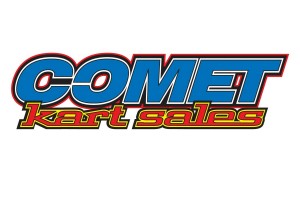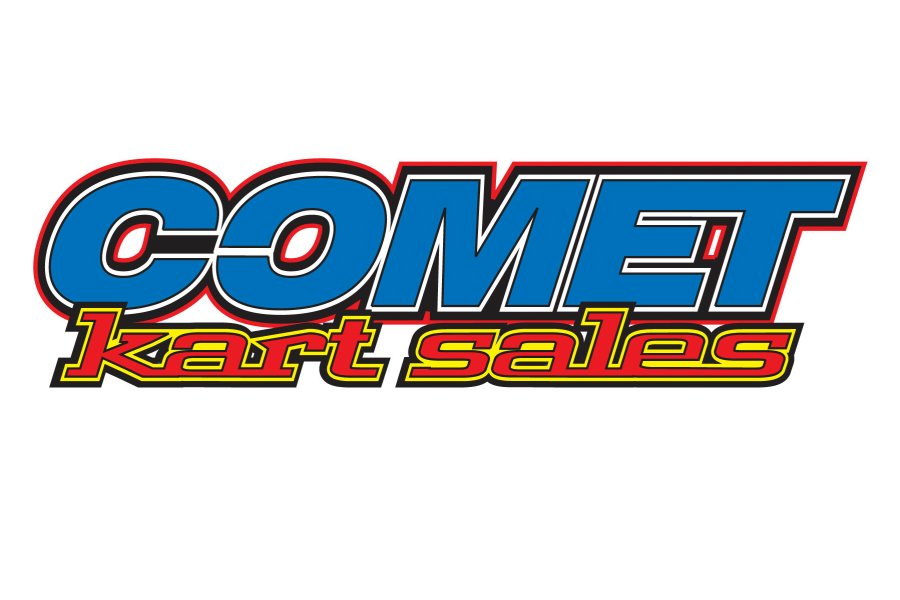 The online store at CometKartSales.com is among the largest in the United States and around the world. Based in Greenfield, Indiana, the family-owned business has been supporting the karting industry since 1959 when Emerson 'Diz' Dismore opened up his garage part-time as a dealer for 'Comet' karts. Today, the company offers everything you need for karting, including turnkey kart packages, chassis parts, safety gear and more. The Comet Racing Engines division has been a focal point of the company for decades, and continues to prepare race winning engines across the country. Comet is also known for manufacturing their own parts and chassis, including the Comet Eagle kart which won both Briggs LO206 Senior main events at Daytona KartWeek.
Among the newest product manufactured by Comet Kart Sales is a one-piece third bearing support/slider motor mount for the Yamaha KT-100 engine. Made from high quality billet aluminum and anodized black, this all-in-one mount is strong and lightweight. The motor mount kit includes mount clamps and hardware, designed with the proper amount of clearance below and offset enough to fit most chassis models – including OTK brands.
The new Comet Motor Mount for the Yamaha KT-100 is priced at $189. To review this product and search their massive online store, head over to CometKartSales.com today.