Pro Drivers Confirmed for Rotax Weekend of the VCI Powered by AM Engines FWT 2017
Rubens Barichello, Robert Wickens, Max Papis and Lucas Auer in Homestead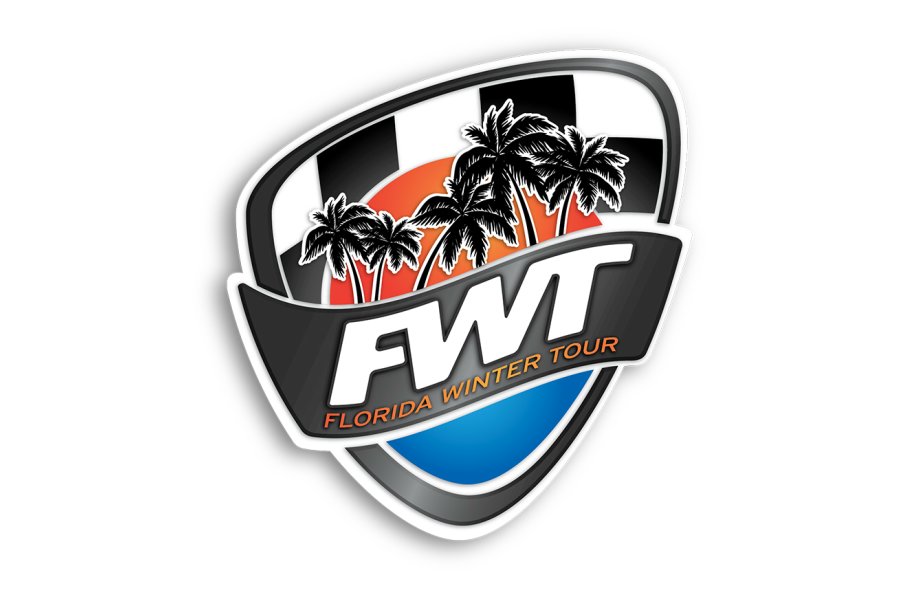 Coming off an impressive opening weekend of the VCI Powered by AM Engines Florida Winter Tour 2017 Presented by Fikse Wheels, MAXSpeed Entertainment will be back again in Homestead, Florida for the second event weekend as they start off the 2017 karting season. With several pro drivers and European karting standouts on hand for the ROK weekend, multiple pro drivers will be on track again at the Homestead Karting facility competing in Rotax MAX Challenge classes.
A regular at MAXSpeed Entertainment events, Mercedes DTM pilot Robert Wickens will again contest the Rotax DD2 MAX class, this time looking to secure the overall championship title. Wickens will again run with Prime Powerteam, who recently made the switch to the potent BirelART chassis. Wickens was the final winner in Homestead in 2016, making him a sure favorite in the two-speed class this weekend.
Fellow Mercedes DTM pilot Lucas Auer will be in Homestead this weekend to contest the Rotax DD2 category. Nephew of former Austrian Formula 1 driver Gerhard Berger, Auer has put the MAXSpeed Entertainment FWT 2017 on his schedule for training and to keep his skills sharp.
Enjoying the Florida sunshine, the Austrian driver notes, "It's good to be at the FWT in Miami from Europe during the winter months. Having the ability to bike and run outdoors is great to keep in shape for the car season."
Set for another weekend of karting action, Rubens Barrichello will be back in Homestead with the Ocala Gran Prix team for the Rotax round. Entered in the Rotax DD2 MAX class, the former Formula 1 and IndyCar star is certain to be hungry for a win after placing second in ROK Shifter Senior this past weekend. Barrichello has also long-supported MAXSpeed events, having competed in the Florida Winter Tour in both 2015 and 2016, along with his sons Eduardo and Fernando. Eduardo dazzled with a win in the Junior ROK class last weekend, and the entire Barrichello family will be back in action for Rotax this weekend in Homestead.
Max Papis will also return to his karting roots and another MAXSpeed Entertainment promoted event, as the accomplished pro driver will join Orsolon Racing in the Rotax MAX Masters division. Papis is a two-time Daytona 24-Hour winner and one of the few drivers in the world to have raced karts, Formula 1, CART, IndyCar, Le Mans and NASCAR. Papis is also no stranger to Rotax competition, having claimed the United States Rotax MAX Challenge Grand Nationals Masters title in 2013.
"Karting is the essence of motorsports," explains Papis. "I'm here at the FWT because I love the purity of the sport combined with the high level of competition in masters.  This is the perfect training ground for speed."
The VCI Powered by AM Engines Florida Winter Tour 2017 Presented by Fikse Wheels Rotax MAX Challenge classes are on track this weekend, January 20-22. MAXSpeed Entertainment will again offer LIVE! video and audio coverage of the complete VCI Powered by AM Engines FWT 2017, with integrated Race Monitor live timing and scoring. The broadcast page can be accessed via the MAXSpeed Entertainment website or direct link here: http://bit.ly/1mDVTsQ