MDD Partners with NOLA to Grow Motorsports Facility
MDD expands to form trackside kart shop and takes over club series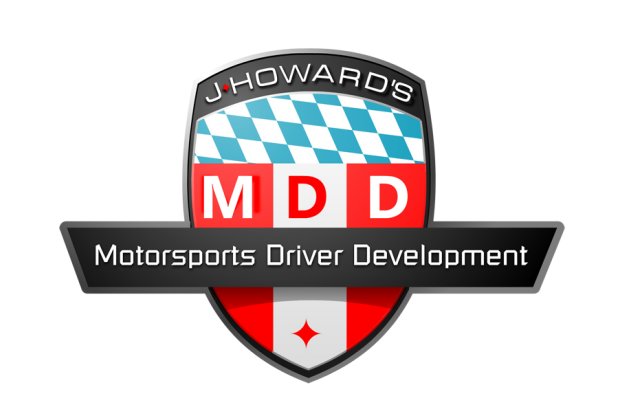 Jay Howard's Motorsports Driver Development program (MDD) has seen great success thus far with a thriving karting program and a newly developed F4 formula racing program. The MDD program will continue to expand in 2017, partnering with NOLA Motorsports Park to open the MDD at NOLA trackside kart shop. MDD will also take over the NOLA Sprint Kart Club program at the facility with the goal to continue growing the club and regional series in the next few years.
The MDD at NOLA shop will be the official USA Vemme Kart importer. The shop will also be an official dealer and supporter of the following brands: IAME, Briggs & Stratton, Rotax, MG Tires, Ogden USA Racing Engines, OTK, BirelART, CRG, VP Fuels, Tillett Racing Seats, Motul, Green 1, AIM, Kart Care, FreeM, Bell Helmets, and RLV. The MDD at NOLA shop will serve as a way for racers to have access to parts and assistance they may need while testing or racing at NOLA.
"It has been fun working with NOLA Motorsports Park and watching the NSKC club series grow," explains Jay Howard. "I am excited about the opportunity for MDD to take over the race shop and race series. It is an extension of the MDD brand and is a great asset for us to utilize. In particular, from a driver-coaching aspect, it does not get any better than this. I am also excited about Texas Pro Kart Challenge and Superkarts! USA coming to NOLA this spring.  The program will continue to grow with the support of these two great organizations."
The 2017 NSKC series presented by MDD will kick off January 22nd at NOLA Motorsports Park. For the full series schedule and more information about the kart shop, visit www.facebook.com/MDDNOLAKarting.
NOLA Motorsports Park is a 750-acre motorsports and special events facility in Avondale, Louisiana, just 20 minutes from downtown New Orleans. It is the only facility in the world with an internationally certified road course (Fédération Internationale de l'Automobile/FIA) and kart track (Commission Internationale de Karting/CIK). The 1.5-mile karting track is part of a 40-acre dedicated karting space.
Park owners Laney and Ruth Chouest see Howard joining the team as a step forward in making NOLA Motorsports Park-and New Orleans-a world-class racing destination. Laney Chouest says of the partnership, "Jay Howard's career and experience as a major driving talent, coupled with his willingness and ability to teach, is another asset that makes NOLA Motorsports Park the premier kart-racing facility in the U.S."
"We're going to make some good things happen with Laney and Ruth's vision," Howard says. "We've got some great things we're working on, and I'm really optimistic."