CKI Takes Early Lead in Road Race Chassis Standings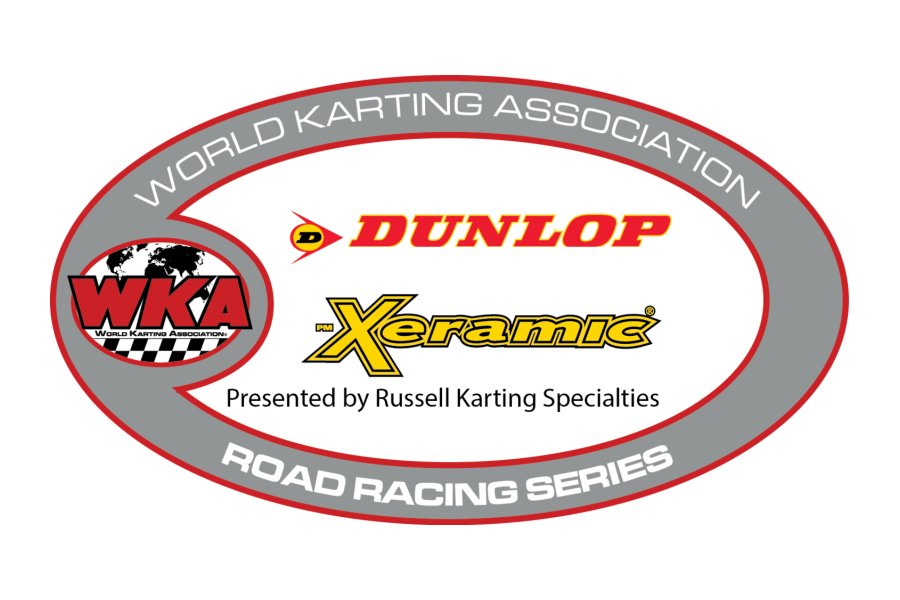 The latest edition of Daytona KartWeek was successful to many in so many ways, one of those being the folks at Competition Karting Inc. For many years, CKI has been the dominant chassis in Road Race competition. And following Daytona KartWeek, the Welcome, North Carolina chassis manufacturer is well on their way to reaching that same goal again in 2017.
At the conclusion of the first event of the season for the Dunlop/Xeramic National Road Race Series, presented by Russell Karting, CKI holds a commanding 14-win edge over the rest of the competition, as a result of their 18 victories in the season opener at Daytona.
While it's a big gap from first to second in the standings, it's a literal log jam from 2nd on back, with both MGM and Margay enjoying 4 wins apiece at the World Center of Racing. Elite Chassis wound up with 3 wins at Daytona, while Owl, CRG, Ital Kart, and Parolin claimed 2 wins apiece. Single national event wins also went to PVP, Praga, and Sodi Kart.
CKI looks to maintain their momentum March 10-12, when the series moves on to Roebling Road Raceway in Savannah, Georgia for stop #2 on the national program. Ironically, the stop also includes the series annual awards presentation at The Mighty Eighth Air Force Museum Friday March 10, following practice, where CKI will receive their 2016 Manufacturers Championship Award. Seating is limited to 120 people. So be sure and place your reservations as soon as possible.
To view the current Road Race Chassis Standings, CLICK HERE.
To view the Banquet Form for the Road Race Series, and make your reservations, CLICK HERE.