Nicola De Cola Joins Birel ART Factory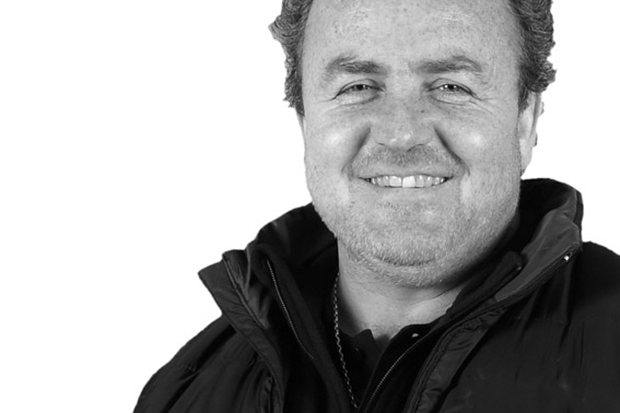 CIK-FIA KARTING AWARDS
KSP Agency Chosen As CIK-FIA "BEST PHOTOGRAPHER" in 2007, 2008, 2011 and 2012.
STARS & MÉTIERS 2012
KSP Reportages remporte le prix départemental ( Val de Marne ), catégorie « Dynamique Commerciale »
Web : http://www.kartcom.com
KSP Reportages
13, avenue Eugène Pelletan
94400 VITRY / SEINE
FRANCE
Tél : +33 1 46 82 60 12
Fax : +33 1 46 80 07 58
Box : +33 9 77 30 57 46
E-mail : contact@ksp-reportages.com
Web : http://www.ksp-photo-agency.com
Web : http://www.kartcom.com
It is with great pleasure that Birel ART announces the arrival in its ranks of a great professional in karting in the form of Nicola De Cola. The Swiss is strengthening the development and promotion department for the leisure activity at the Italian factory, which has decided to increase its ambitions in this field. The expertise of Nicola De Cola, acquired over many years with several renowned brands, will be an additional asset for the Lissone company.
"I am delighted to be able to count on Nicola De Cola's experience," said Ronni Sala, the President of Birel ART. "I have long enjoyed his technical skills and personal qualities. He has an extremely broad knowledge of karting and its evolution. We have always held a mutual esteem, which puts our collaboration under the best auspices."
The Birel ART factory will exhibit at the Offenbach show on 28th and 29th January on its stand in Hall A2 in the presence of Ronni Sala and Nicola De Cola.