New York Race Complex Set for 2017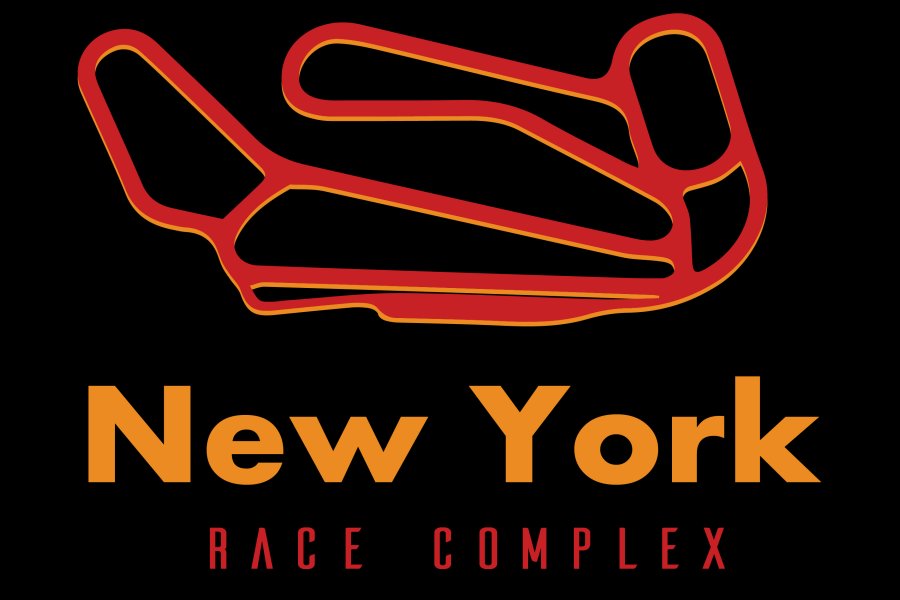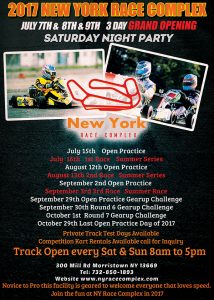 2017 is off to a furious pace as the news and developments just keep getting better for competition karting! We are ecstatic as the news keeps getting better, releasing our biggest announcement as the F-Series and promoters of competition karting events. We are beyond excited to own and introduce a premier destination for kart sport enthusiasts from newcomer to professional and promise the Northeast will never be the same. Located in one of the most scenic areas of New York State this will not just be a perfect place to race or hone your craft but also visit a beautiful destination in America.
The track was designed and built in 1998, closely following all criteria needed to satisfy the demands to be considered a CIK/FIA facility. The original founder Donald Bertrand envisioned a fantastic high speed, technical track for the racers and made it a reality. The project resulted in an awesome 1200 meters in length and 9 meters wide track that is unique yet challenging. The track offers racers an awesome karting circuit needed for top shelf competition.
The facility has boasted races early on from Skusa and Wka to Canadian Karting Championships. We look forward to build on this history with many upgrades and incentives that will see the facility flourish to produce some of the best racing in the nation. Known as St Lawrence Motorsports Park the facility receives a small re-branding and will now be introduced as New York Race Complex. April and May of 2017 will see a flurry of activity as major and minor improvements have already been scheduled to see the track go live in early July 2017.
Scheduling many events from major races to an in-house club program and scheduled private tests will see the track busy from day one. We look forward to special promotions and incentives that will make it exciting to head to the facility. Our website is live with all the details and programs available. We urge and invite you to attend our Grand Opening on July 7-9
Make sure to visit the new site at www.nyracecomplex.com