2016 WKA Road Race Awards Presentation Set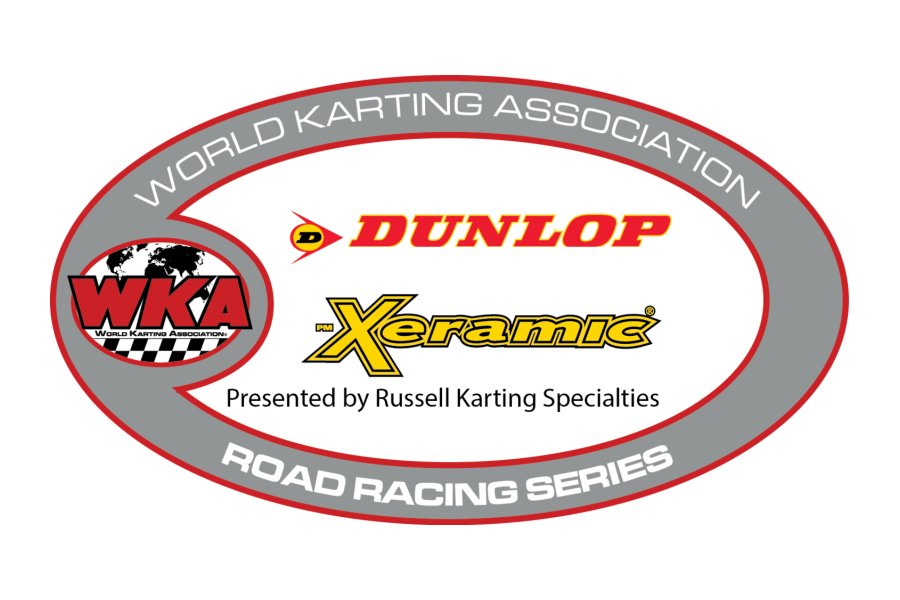 Following a most successful Awards Presentation, combined with stronger numbers at the seasons second event in 2016 at Roebling Road Raceway in Savannah, Georgia for the Dunlop/Xeramic National Road Race Series presented by Russell Karting, WKA Officials are proud to announce the 2016 Awards Presentation will again be returning in March to the Savannah, Georgia area. The event will again be run in conjunction with the Roebling Road Nationals March 10-12, the second stop for the 2017 series.
Champions for the 2016 season, as well as many other award recipients and special honorees, will have a chance to reminisce on Friday March 10 at The Art Gallery at The National Museum of The Mighty Eighth Air Force. With an overflow crowd on hand last year, officials elected to move the awards presentation to a more spacious area, allowing for more attendees.
A full buffet dinner, catered by Barnes Restaurants and Catering, will be available, along with a Cash Bar, as alcohol will not be allowed to be brought into the hall.
To reserve seating, call the WKA Office at (704) 455-1606, mail, scan or fax the Banquet Form to WKA.
To view the Banquet Form, CLICK HERE.