Fikse Wheels Returns as MAXSpeed Entertainment's Presenting Sponsor for 2017 Promoted Events
High performance custom wheel manufacturer back with MSE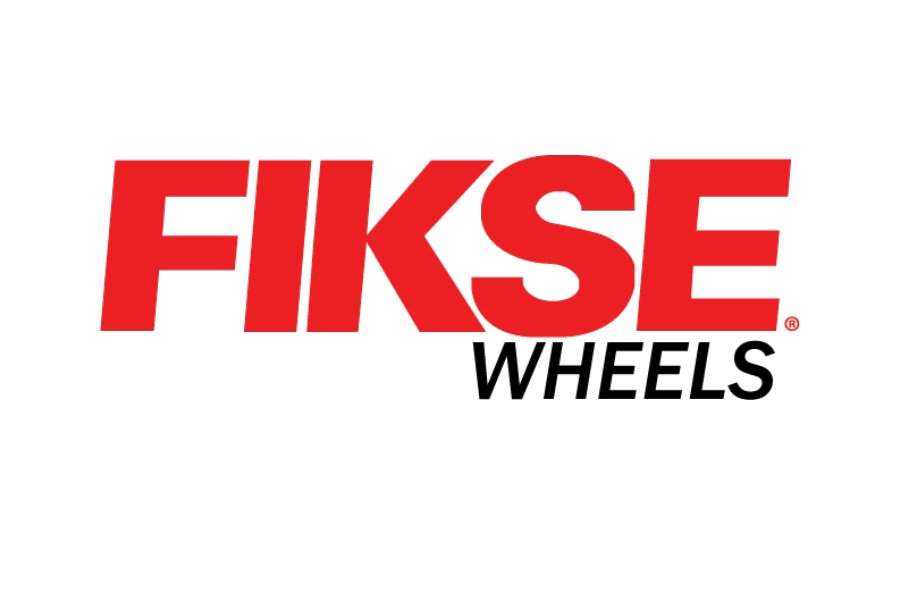 After partnering with MAXSpeed Entertainment in 2016 as Presenting Sponsor for promoted events, custom wheel manufacturer Fikse Wheels returns to again support the largest karting promotion company in the world. Joining recently named title sponsor VCI Powered by AM Engines, Fikse Wheels will present the upcoming Florida Winter Tour, US Open series and the United States Rotax MAX Challenge Grand Nationals.
"We are so thankful to have Fikse Wheels back as Presenting Sponsor for our promoted events in 2017," notes MAXSpeed's Andrew Campbell. "Fikse is becoming a fixture in the grassroots of motorsports and are known for giving back to the karting community. Their presence as Presenting Sponsor elevates our events to a new level, and we are excited to continue our venture together."
"At Fikse Wheels, we have a strong commitment to continuous improvement," explains Daryle Redlin, President & CEO of Fikse Wheels. Working with the MAXSpeed program in 2016 showed us how serious they are to elevate the quality of products they offer as well as put on professionally run events. We feel that is our responsibility to give back to the racing community as they have supported us throughout the years. Karting is the first step in a long road to becoming a professional driver. We aim to support the karting community in the same way we do within the professional racing ranks. In the future, many of these drivers may be one of our clients and we feel fortunate to be part of their journey. We value our continued relationship with MAXSpeed and the entire Rotax program."
Fikse Wheels represents the pinnacle of high performance wheels. Designing, engineering and manufacturing custom wheels for both track and street, Fikse Wheels is an industry leader with rigorous real-world testing and certification to the highest global standards.
Supplying wheels to teams in the Grand American Rolex Sports Car Series, Grand American Koni Challenge, American Le Mans, Speed World Challenge, the FIA Sports Car Series, and others around the world, Fikse Wheels is the choice of champions and enthusiasts alike.
The VCI Powered by AM Engines Florida Winter Tour 2017 Presented by Fikse Wheels kicks off this week in Homestead Florida for the first of three rounds. ROK Cup USA classes will take to the Homestead Karting circuit January 13-15, with Rotax MAX Challenge classes to follow January 20-22. MAXSpeed Entertainment will again offer LIVE! video and audio coverage of the complete VCI Powered by AM Engines FWT 2017, with integrated Race Monitor living timing and scoring. The broadcast page can be accessed via the MAXSpeed Entertainment website or direct link here: http://bit.ly/1mDVTsQ
For more information on Fikse Wheels, please visit http://www.fikse.com