MAXSpeed Entertainment Forms Partnership with Race Monitor
Race Monitor named Official Timing Partner for 2017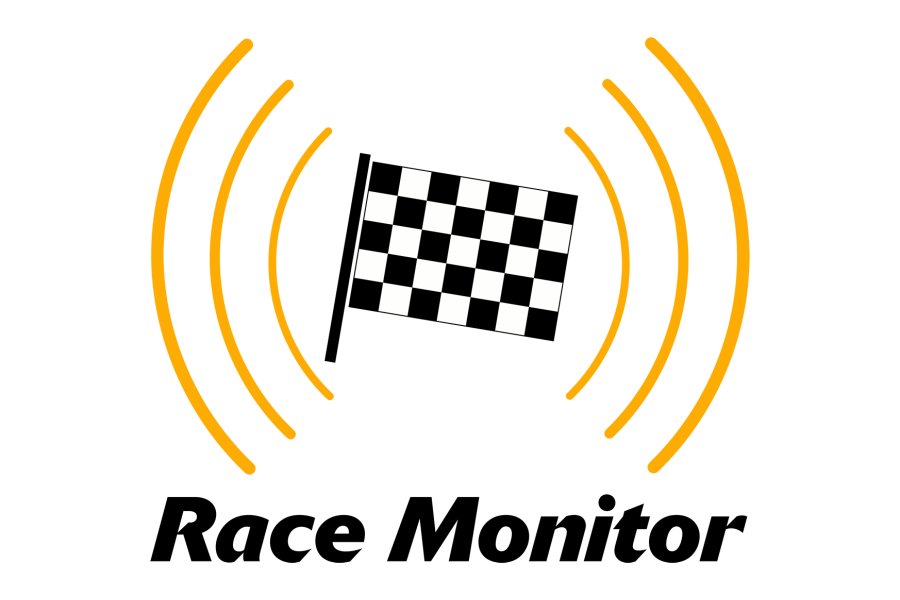 With the 2017 MAXSpeed Entertainment season set to get underway this week, the largest karting promotion company in the world is pleased to announce a new partnership with the most established online timing system, Race Monitor. Featuring timing for over 12,000 single events each year, Race Monitor has been named MAXSpeed Entertainment's Official Timing Partner in 2017.
"We are very happy with our new association with Race Monitor as most of our customers already follow our events online or with their app," explains MAXSpeed President Richard Boisclair.
Race Monitor allows drivers, mechanics and spectators the ability to view live timing from events both over the internet or through the Race Monitor app, which is available for Apple, Android and Windows systems. Race Monitor features living timing information, with abilities to sort racers by position or qualifying times and group racers by class. MAXSpeed Entertainment has integrated their popular LIVE! event video coverage into the Race Monitor app, and features Race Monitor live timing on their LIVE! broadcast event page.
"Mike Weatherman, Co-Owner of Race Monitor, knows karting very well and understands what we need as a race organizer," continues Boisclair. "They will be working on an improved Race Monitor for MAXSpeed Entertainment events, and we are both very excited to work together."
The VCI Powered by AM Engines Florida Winter Tour 2017 kicks off this week in Homestead Florida for the first of three rounds. ROK Cup USA classes will take to the Homestead Karting circuit January 13-15, with Rotax MAX Challenge classes to follow January 20-22. MAXSpeed Entertainment will again offer LIVE! video and audio coverage of the complete VCI Powered by AM Engines FWT 2017, with integrated Race Monitor living timing and scoring. The broadcast page can be accessed via the MAXSpeed Entertainment website or direct link here: http://bit.ly/1mDVTsQ
For more information on Race Monitor, please visit https://www.race-monitor.com/.