Micro Rok Drivers Get Ready to Win Big at the F-Series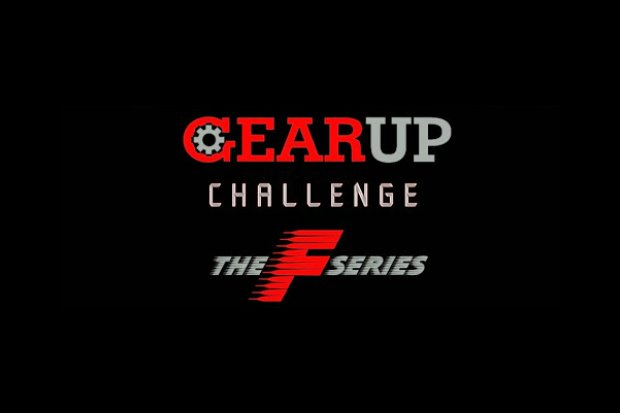 Revealing the fantastic championship prize for Mini Rok a few weeks ago, made the Micro Rok announcement highly anticipated and we promise it is not falling short. Within the Gearup Challenge we are always ecstatic to offer some of the biggest championship prizes for drivers age 7 to 12 anywhere in the sport. The winner of this year's 2017 Micro Rok class will be awarded a brand new Mini or Micro Rok worth over $1500 in cash. We realize that is a big prize for such a young driver but Vortex engines has made it very apparent there number one priority is the continued development of drivers.
Developing drivers has been a challenge, as the east coast programs offer many different forms of power plants for the younger drivers constantly splitting fields. However, we are very proud and thankful to Vortex engines for making the Rok the most stable cadet engine package over the past 10 years. This has enabled us to grow steadily in a direction that has benefited the series and racers. We are also very happy to report  that the feedback from racers and shops supporting the Mini and Micro the class we will see a dramatic increase in participation in 2017! Vortex enables our drivers to compete for such illustrious prizes, combined with a stable package makes our series not just predictable but also economical.
All the information for gearing up at the F-Series is available at our website www.thefseries.com