HAASE Karts Adds Kart Racing USA as Importer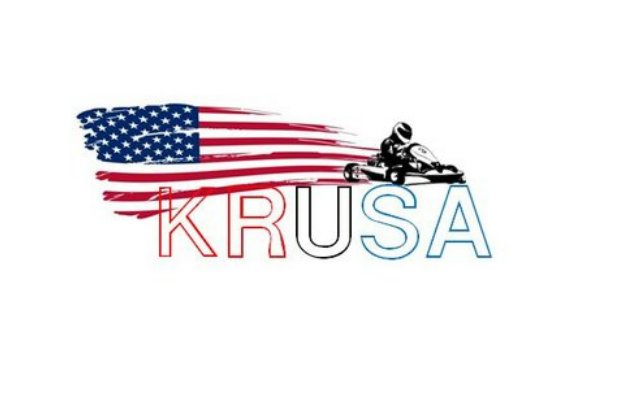 Kart Racing USA, one of the newest and fastest growing karting companies has come to terms with HAASE Slr to import HAASE karts into the U.S. This agreement opens the market for one of the most prolific and oldest karting companies in the world.
The agreement is effective immediately and includes all HAASE chassis, parts, accessories, and equipment. Kart Racing USA is excited to represent the HAASE brand as an additional importer and begin a new and mutually beneficial relationship. On the front lines of Kart Racing USA will be both Arie and Richard Zimmermann with a combined 42 years of racing experience. Richard comes from a vast experience in manufacturing, importing and selling, in the karting and automotive industry. "At the previous company I was with, I had the honor of developing so many relationships that went from customers to friends. I am excited to share the news about HAASE with each one of them," said Richard.
HAASE and Kart Racing USA first begun discussing the partnership over a year ago, with a visit to Italy this past summer that included a trip to HAASE'S factory. The Zimmermann's were convinced this would be a great fit. Kart Racing USA looks to build their inventory in a calculated manner. "Many new importers tend to go "all in" from the get go, then, in a few years, fall off the face of karting to never be heard from again. We have a much different business model that I have learned from experience. This model will bring longevity to Kart Racing USA and the HAASE brand in the U.S.," said Richard Zimmermann.
About HAASE
In 1984 Jorn Haase won the World Championship title in Formula K. After 18 years of racing at the top level, he started manufacturing racing chassis 1991 and immediately started catching the attention of the international karting world. In '93 he won the Manufacturers World Championship title in the top class – Formula Super A – entering karting history as being the first driver to win two titles, one as a driver and the second one as a manufacturer. To this day, Haase continues to build chassis and parts that are second to none in the industry. In 2015 HAASE celebrated 25 years as a manufacturer.
Kart Racing USA is actively seeking dealers to add an additional brand to their already great products. If you are interested in finding out more about becoming a HAASE dealer, please visit www.KartRacingUSA.com or email us at info@kartracingusa.com . We can also be reached at 760-687-2778.