GreyHound Seats USA Establishes Western and Canadian Distributor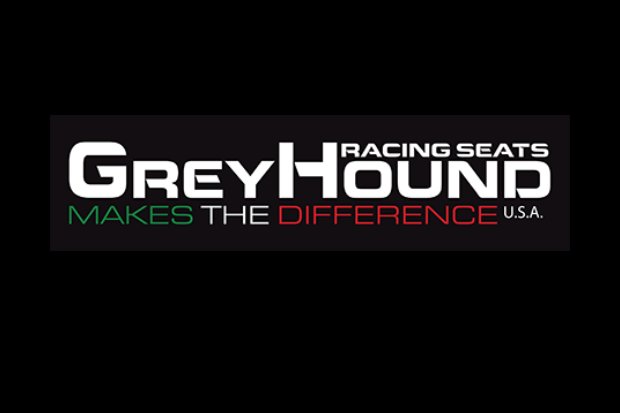 With the 2016 season coming to an end, GreyHound Seats USA is excited to announce new additions to the Greyhound family, Mad Old Nut Productions and 3 Flags Karting Racing.  After a successful 2016 year for both, the two operations have formed an agreement for Mad Old Nut to be the West Coast distributor and 3 Flags Kart Racing in Canada of the ever popular GreyHound brand.
Mad Old Nut Productions, located in Los Angeles, California, is supporting the SKUSA Pro Tour in addition to the LAKC events in California.  With a busy 2017 schedule, the team will be onsite to handle the respected Greyhound product line.
George Podboj, team manager of Mad Old Nut Productions explains, "Mad Old Nut has been looking for an opportunity to not only add value to our program but also provide kart racers with more options when deciding what type of seat to choose.  We're excited to build a working relationship and ready to kick off 2017 with a bang."
3 Flags Kart Racing is a family-owned kart racing facility located in the province of Saskatchewan, Canada  Rod and Florence Ziegler along with their daughters, Maranda and Christina, have been living on the property and working hard at improving the karting facility and customer karting experience for the last 9 years.  With over 15 years of experience in the karting industry, the Ziegler family is committed to creating opportunities for young drivers to excel further in motorsports and to bring back a family-orientated atmosphere within the karting community.
Rod Ziegler states, "3 Flags is pleased and honored to team up with Greyhound Racing Seats to promote their quality race proven products."
Greyhound offers a total of 17 products that range from accessories, seats, and karting tools.  Focused on quality and innovation, Greyhound thrives to "Make the Difference" to their customers.
"We are excited to develop a relationship with George Podboj and his Mad Croc Team," explained Greyhound Seats USA owner, Robert Bujdoso.  "GreyHound Seats USA is making a serious push for 2017, and this is just the beginning stages to expose the Greyhound brand."
For more information on GreyHound Seats USA, Mad Old Nut, and 3 Flags Karting Racing contact us at:
GreyHound Seats USA
greyhoundseatsusa@gmail.com
330.233.3145
Mad Old Nut Productions Inc.
714.231.6369
3 Flags Kart Racing
306.540.3779