Northwest 4-Cycle Standout Jonathan Brown Joins eShifter Kart Racing / CKR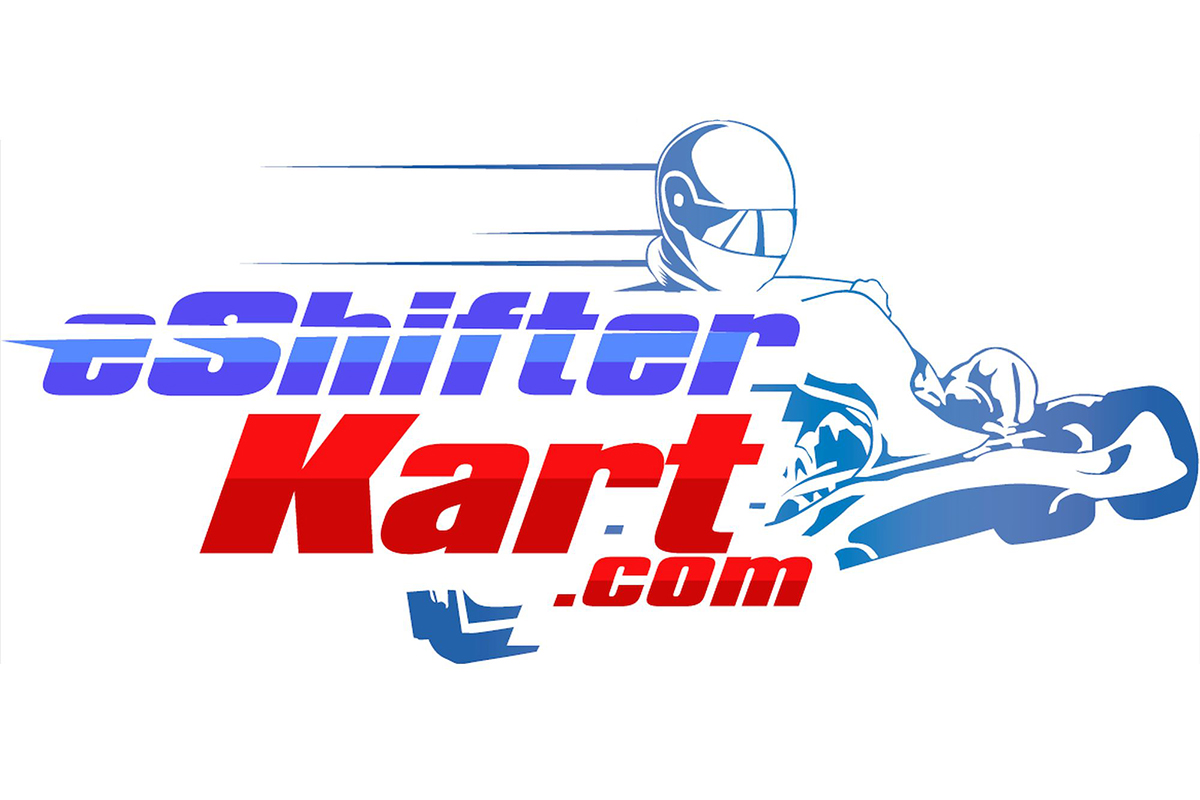 We are very pleased to announce a new driver to eShifter Kart Racing. Jonathan will be driving a CKR Stock Honda shifter kart for us during the 2017 racing season. Our main focus is to promote our brand and support kart racing within the Northwest including Northern Nevada, Utah and Western Colorado. The shifter kart not only provides great racing action for the fans but also an opportunity for drivers like Jonathan to showcase their talents with the top level class in karting.
The 6'3" 18 year old driver from Lincoln City, Oregon has a long karting resume highlighted by his performance in Briggs World Formula. The 2015 IKF Northwest Gold Cup series champion won half of the feature events during the season. Jonathan has been on the podium at several IKF Grands and at his local club has been named Sportsman of the Year four times in his young career.
With a variety of chassis brands to choose from I am very excited Jonathan has decided to race a CKR with us. Our growing footprint in the sport has developed more opportunities for eShifter Kart to promote drivers and racing series throughout the USA. For the 2017 season Jonathan with be attending events in Washington and Oregon such as the Saturday Night Shoot Out at Tri-City Kart Club, as well as the popular new O2S – Oregon 2-Stroke Series.