2017 AKRA Sprint 'Southern Tour' and Grand National Championship Scheudle Announced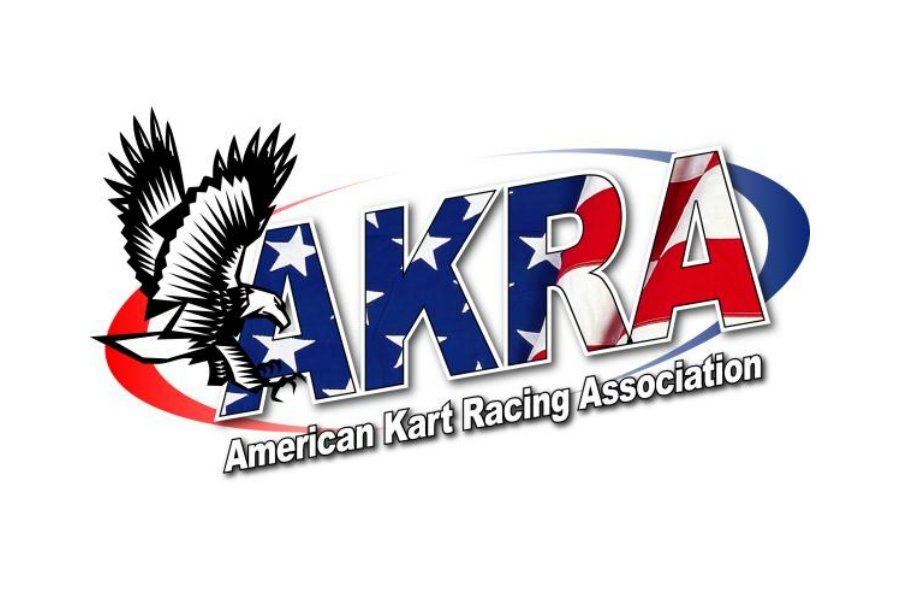 American Kart Racing Association officials are pleased to announce the 2017 AKRA / Vega USA American Sprint Cup Series "Southern Tour" schedule of events and Grand National Championship, which will bring the growing 4-cycle and 2-cycle karting series to four awesome Southeast sprint tracks this April through October!
The AKRA Southern Tour will open April 21-23 at the famed Carolina Motorsports Park in Kershaw, SC, the site of the first-ever American Sprint Cup event in March 2016. Competitors will do battle on the technical 0.7-mile course located about 30 minutes south of AKRA headquarters in Monroe, NC.
Click here to see the rest of the 2017 schedule!