WSK Promotion Preparing for the 2017 Season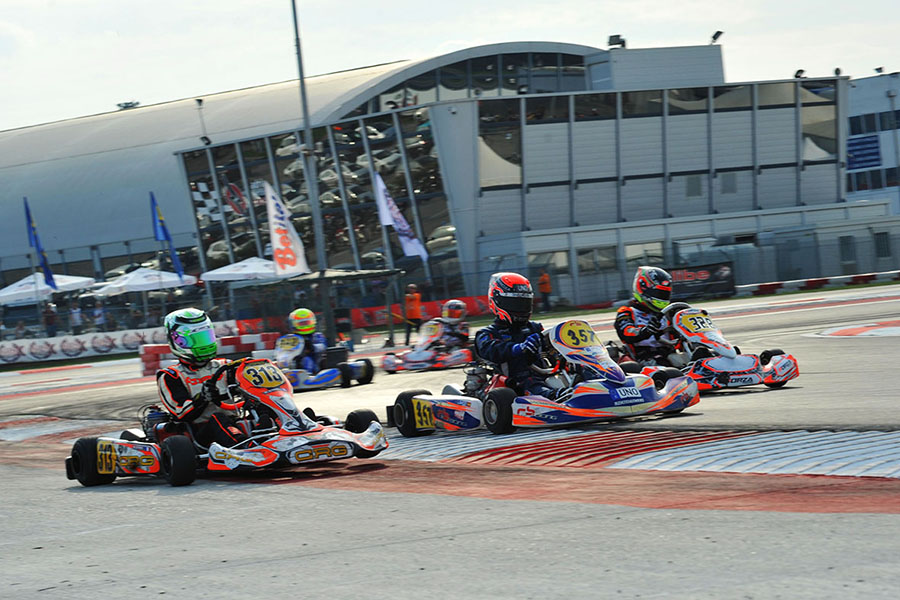 The schedule of the 2017 season is ready and, soon, we will know all the details: in only one month, the events organised by WSK Promotion are ready to start. In fact, the Adria Karting Raceway will host a particularly intense beginning of season, with events taking place during three consecutive weekends.
Entries to the season-opener in Adria about to open
The circuit of Adria, after the pre-season tests on 21st and 22nd January, is getting ready to host the WSK Champions Cup on 29th January, besides the first event of the of the WSK Super Master Series on 5th February. From Friday 23rd December it will be possible to enter both the events through the simple and well tested online entry form on the official website www.wsk.it.
The new WSK technical regulation has been issued
Also the suppliers that will provide the equipment for the four categories are working hard: the OK and KZ2 will mount Bridgestone tyres, while the OK Junior will use Vega tyres. The 60 Mini is still waiting for the name of their tyre supplier, but they won't need to wait long. All the categories will use fuel provided by Panta.
New scoring system
The first round of the WSK Super Master Series in Adria will use – for the first time – the brand-new scoring system. Points will be awarded also in the heats, while the incremental point scoring system has been confirmed: the total amount of points awarded will increase race after race, both in the heats and in the Pre-final and Final.