Pelfrey and Trinity Karting Group to Create Driver Development Program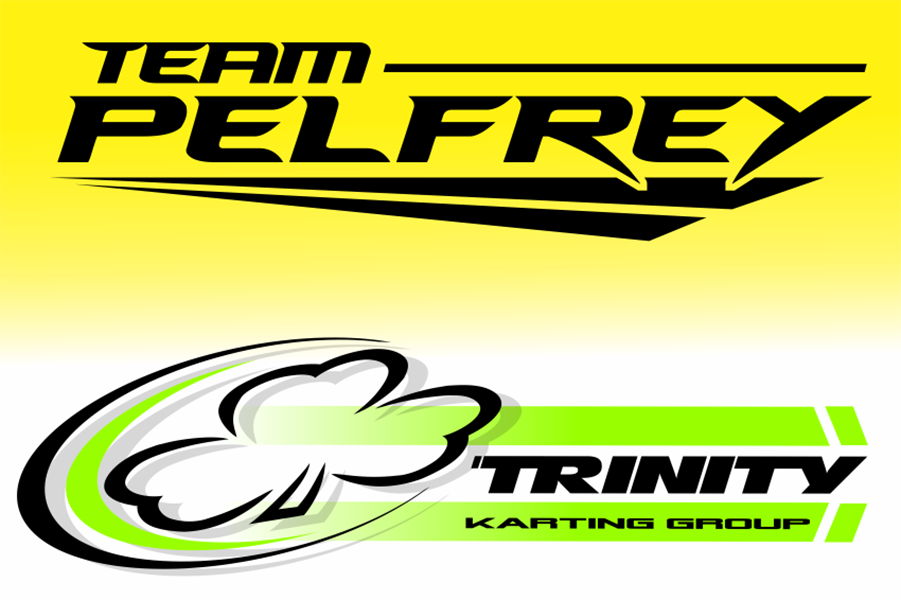 Team Pelfrey and Trinity Karting Group have joined forces to build a program for karting drivers that will give up and coming kart racers a direct path to the Mazda Road to Indy programs Team Pelfrey participates in with the F1600 Championship Series, Mazda Road to Indy USF2000, Pro Mazda and Indy Lights.  This program will help Team Pelfrey recognize their next potential drivers and also help those drivers understand the development it takes to make the next step on the ladder to reaching the top forms of open wheel racing in the USA.  This program is not just for the experienced kart racer, there are also programs for drivers that are new to racing from kid karts to shifter categories.  This relationship will kick off at the WKA Manufactures Cup race at Daytona International Raceway next week and will follow the entire WKA Manufactures Cup, SKUSA Pro Tour and the 21st SKUSA SuperNationals in Las Vegas, NV., a complete schedule will be released as soon as it is finalized for 2017.
Drivers participating in this program will have the opportunity to work with professionals in open wheel racing.  Along with kart camps, there will also be opportunities to test in the Team Pelfrey F1600 cars as well as earn the chance to compete for a scholarship to race for Team Pelfrey on the next rung of the ladder from karting. Details of how karters will graduate to Team Pelfrey's open wheel race teams will emerge over the coming months.  Trinity Karting Group will also act as a talent scout for Team Pelfrey while participating in these prestigious karting events as a point of contact to join Team Pelfrey and be introduced to the management.
"I am very excited about this opportunity to represent the Team Pelfrey colors under the Team TKG banner in 2017.  Dale Pelfrey and I have been long time friends and have had a racing relationship that dates back to my karting days. It is also very exciting for me to be working with Jonny Baker and to have them based in Indy, with us competing in the KRA schedule at NCMP we can work closely together.  Most importantly we will be guiding young drivers on the proper path and showing them the best way to present themselves as a driver and a representative of their sponsors.  Today's racer has to have the complete package and we have put together all the tools needed to guide them through their first steps." says Shawn Bayliff, owner of Trinity Karting Group, Inc.
"This is an exciting announcement for Team Pelfrey.  We have long kept an eye on the karting ranks, identifying exciting talent and looking to assist young drivers with their advancements into open wheel racing.  Having got to know Shawn, not only does he run a well presented, driver development centered program, his Trinity Karting Group also wants to see their drivers graduate to the next level of their career.  Drivers will be encouraged to attend Mazda Road to Indy events, immerse themselves with the team and eventually gain opportunities to drive an open wheel race car.  We want to give these drivers a good look at the next levels, allowing them to make informed decisions that can best benefit their careers." Jonny Baker General Manager – Team Pelfrey, LLC
For details on how to become part of the Team Pelfrey/TKG Driver Development karting program, please feel free to contact Shawn Bayliff at 513-421-4463 or sbayliff@trinitykartinggroup.com visit www.trinitykartinggroup.com , Facebook: TrinityKartingGroup, Twitter: @trinitykarting and Instagram: trinitykarting