Rok Shifter and WKA Laying Down the Future to Help Karters and Teams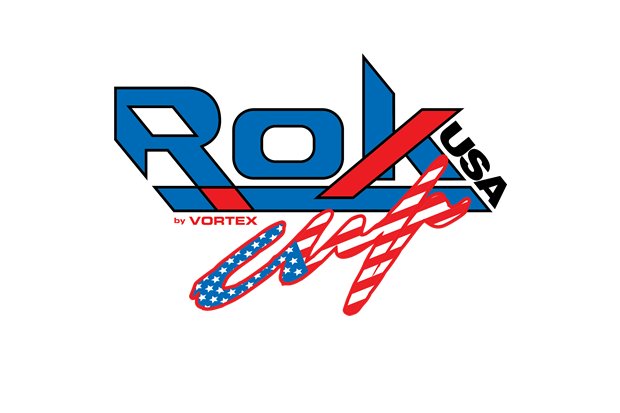 ROK CUP USA and WKA have agreed to work together for 2017 and beyond offering ROK Shifter in the WKA Winter Cup and scheduling races to benefit the karters in the Midwest.  WKA is expecting a large turnout at Round 1 in Daytona, Round 2 in Jacksonville and Round 3 in Ocala.  Most Midwest teams had plans to drive home after the Ocala race, but now there is an extra incentive to all WKA drivers to spend one more week in Sunny Florida before the head back home.
Any WKA driver who races the WKA Winter Cup race in Ocala will receive FREE registration for the 4th and final ROK CUP USA race in Orlando the following week. So it's simple, you register for 1 race but get to run 2 races.  Don't have a ROK Motor contact us for details on how to rent a engine for the race in Orlando.
ROK CUP USA is fully committed to helping any WKA ROK SHIFTER driver during the WKA Winter Cup and these are just some of the small details how ROK CUP will be present helping
Any drivers who doesn't have a ROK SHIFTER engine, don't worry, ROK CUP USA has a great dealer program and with fantastic engine rental programs:

Ocala Gran Prix, for example has a fantastic shifter rental program call and speak with Nate.
TB Karting will also be present in Daytona and they have engines and complete racing packages ready for rent.
Trinity Karting with its impeccable setup have race ready rental equipment as well.
Here are just some of the important information you should know before heading out to Daytona:
All ROK SHIFTERS must run Motul 2t Oil
All ROK SHIFTERS will be on Bridgestone ROK tires
ROK CUP USA is putting tremendous efforts in providing its drivers a unified racing calendar.  We understand that karting will only grow if all the organizations work together to make karting easier, less expensive, and more fun for its customers.  ROK CUP USA is tired of listening the organizations talking but taking no action, with that in mind ROK CUP USA has decided to be the first to take action with that said working with WKA in scheduling back to back events in Pittsburg and New Castle shows the commitment of 2 organizations working together now and into the future to benefit the karters and teams.
If you have any questions, please feel free to contact ROK CUP USA at (407) 476-5635 or info@rokcupusa.com.