2017 GoPro Motorplex Karting Challenge Event Schedule Announced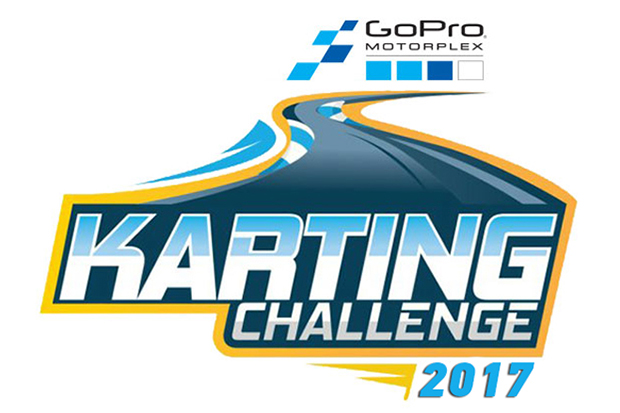 After record-high entries in 2016, the 2017 GoPro Motorplex Karting Challenge 12-Round club series promises another year of unmatched karting excitement.
As in years past, the series will stay true to its vision of providing karting enthusiasts with the most affordable and exciting race program in the region. The goals of the series will continue to include building a championship that allows for the best opportunity for full fields and great competition, while remaining budget-minded. The official 2017 Class Structure will be announced in the coming weeks.
Mark these dates on your calendar TODAY!
2017 Event Schedule (12-Round Series):
Round 1: Saturday, February 18
Round 2: Saturday, March 18
Round 3: Saturday, April 15
Round 4: Friday, May 26 – Double-Header, Night Race
Round 5: Saturday, May 27 – Double-Header, Night Race
Round 6: Saturday, June 10
Round 7: Saturday, July 8
Round 8: Saturday, August 5
Round 9: Saturday, September 2
Round 10: Saturday, September 30
Round 11: Saturday, October 28
Round 12 & Championship Banquet: Saturday, December 2
GoPro Motorplex looks forward to hosting another action-packed year of racing for their competitors and fans during the 2017 season.
For more information as it becomes available on the 2017 GoPro Motorplex Karting Challenge, CLICK HERE>>