GreyHound Seats USA Goes Live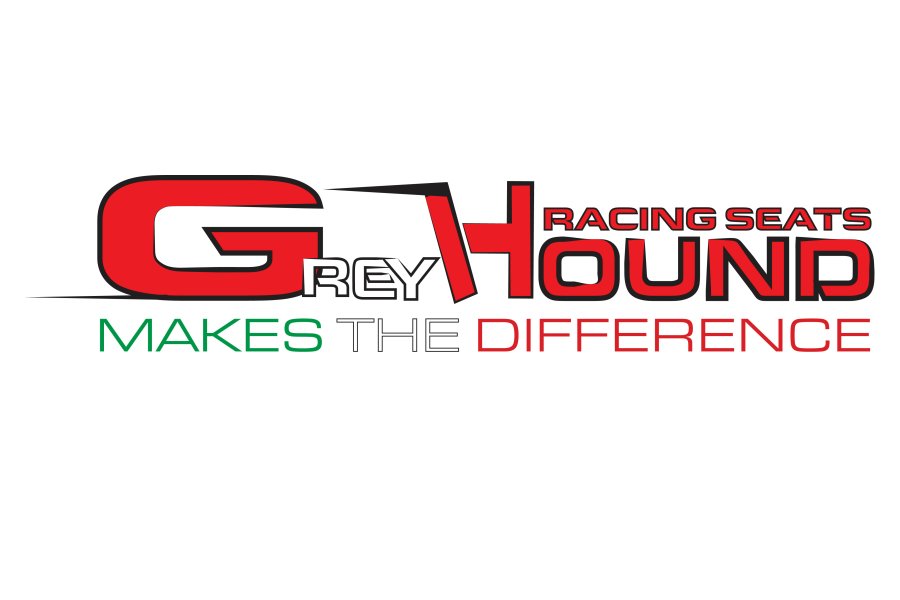 After months of preparation and continued development, GreyHound Seats USA has officially launched their online store and can be viewed at www.greyhoundracingseats.com.  The frameworks of bringing the website to life were the aesthetic appearance and ease of navigation. Our extensive product line can now all be viewed with just the click of a button and detailed product photos by Alexis Rhule Images.
GreyHound Seats USA will be focusing their efforts in the United States alongside being onsite in the national scene.  Working closely with the Italian manufacturer, stay tuned for new and unique products at greyhoundracingseats.com.
About GreyHound Seats USA
GreyHound Seats USA is the main distributor of the ever-popular Greyhound Racing Seats product line.  Emphasizing on quality and innovation, the Italian manufacturer has shown success internationally with countless wins and championships.  For more information on the GreyHound product line or for dealer opportunities please contact GreyHound Seats USA at:
Robert Bujdoso
330.233.3145
greyhoundseatsusa@gmail.com
Greyhoundracingseats.com