Major Incentives on the Line For 2017 WKA Winter Cup Participants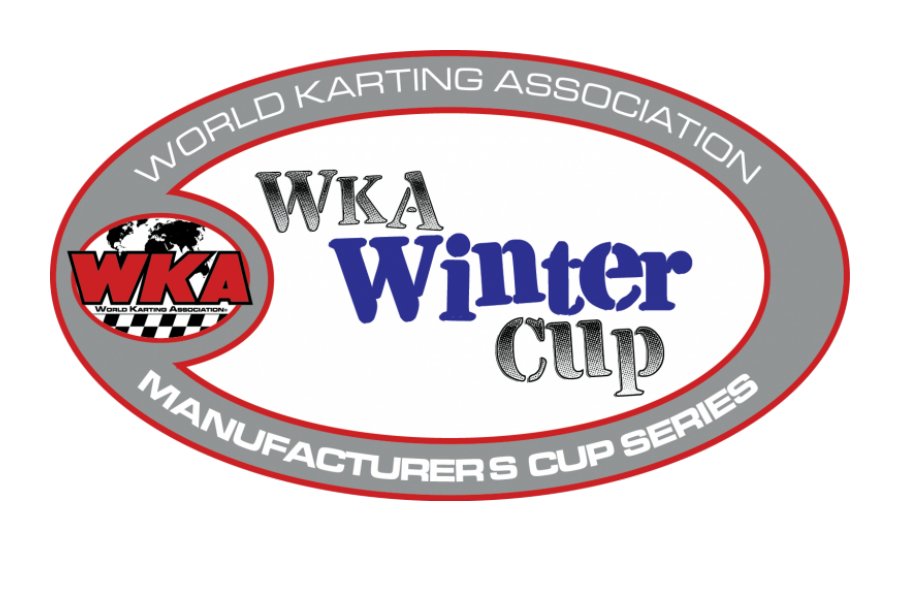 On the threshold of entering its second season of national competition, beginning at Daytona International Speedway for Daytona KartWeek December 27-30, the WKA Winter Cup Series has received a HUGE injection of incentives, thus adding to the appeal of the sophomore program.
The series will consist of the following classes; Mini Swift, Pro Swift Sportsman, Yamaha Sportsman, Yamaha Junior, Pro IAME Junior and Senior, LO206 Senior, and ROK Shifter.
Except for the ROK Shifter Class, all 2017 WKA Winter Cup Champions will receive a free entry to a 2017 Mfg Cup event and 1 set of Bridgestone Tires. The 2017 Mfg Cup events drivers will be eligible to receive an entry to either Pittsburgh, New Castle, Badger, and GoPro.
The 2017 ROK Shifter Winter Cup Champion will receive tires, fuel, oil, and a free entry into the ROK Cup USA Nationals in September in Orlando, Florida.
To make things even sweeter, any competitor in the Pro IAME Junior and Pro IAME Senior Classes who compete in all 3 events, including Daytona, Jacksonville, and Ocala, as well as all event and overall weekend winners, will be eligible to win a trip in October to Lemans, France for the X30 International Finals. Participants who compete in all 3 events will have their name placed in a hat. All race and overall weekend event winners will also have their names placed in the hat, provided they ran all 3 events. The incentive for the winners will be, the more you win, the more times your name will be placed in the hat, thus increasing your odds to win the trip. Aside from the travel to the X30 International Finals in France, all other expenses will be paid for that weekends prestigious event.
Drawing for the X30 International Finals will take place at the March/April weekend finale at Ocala Gran Prix. Special Thanks to Eric Jones of IAME USA for his hard work and efforts in this program.
Here's a look at the 2017 WKA Winter Cup Schedule:
Dec 27-30: Daytona International Speedway – Daytona Beach, Florida
February 24-27: 103rd Street Sports Complex – Jacksonville, Florida
March 31-April 2: Ocala Gran Prix – Ocala, Florida