Bridgestone WKA Manufacturers Cup Series Prepping for Monster Daytona Event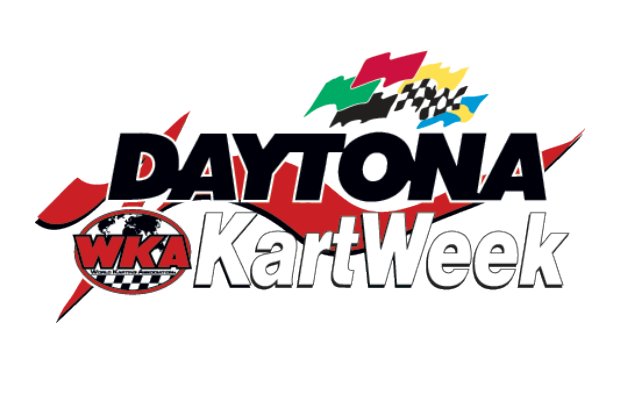 As part of the 3 major events taking place at the same time at Daytona International Speedway during Daytona KartWeek, the Bridgestone Manufacturers Cup Series is busting at the seams, as several major teams and manufacturers prepare for one of the most notable 2 Cycle Events in the country, the Margay Sprint Nationals at the World Center of Racing.
The series first stop at Daytona also doubles as the first event for the WKA Winter Cup Series, now beginning its second season of competition. As a result, 9 major classes will be featured at the season opener, including the very impressive Mini Swift class, boasting some of the best new, young talent in 2 cycle racing in America.
In addition, the Pro Swift Sportsman class will be returning for 2017, as well as Yamaha Sportsman, Yamaha Junior, Yamaha Senior, Pro IAME Junior, and Pro IAME Senior, and LO206 Senior, which boasted 40 entries at Daytona 1 season ago. 1 additional class will be featured that will be a part of the 2017 Winter Cup Program, that being the very popular ROK Shifter Class.
In addition to the wealth of classes features, many sponsors, new and existing, will be a part of the 2017 season, including: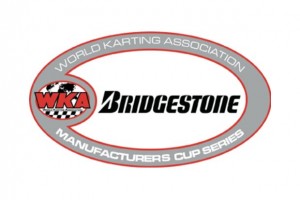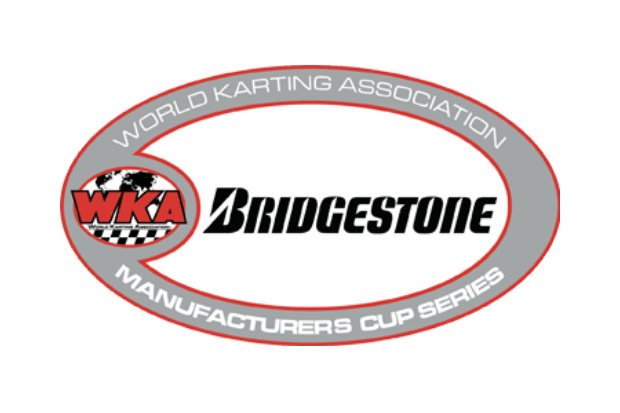 Bridgestone
Margay
Allison Racing Engines
Comet Kart Sales
FranklinKart.com
OTK Kart USA
CRPRACING.com
IAME USA East
Woltjer Racing Engines
KartSport North America
Sunoco
New Jersey Sprint Series
Trinity Karting Group
Grand Products
Top Kart USA
McLaughlin Motorsports
Tillotson
Prior to the 2017 season getting underway, Champions, as well as many other special honorees will have the chance to claim their awards and merchandise from the 2016 season with the annual Awards Presentation taking place the evening of December 27 at the Ocean Breeze Club, on the shores of Daytona Beach.
Following Daytona, the series will head to Pittsburgh International Race Complex in May for stop #2 of the season, followed by the traditional July run at New Castle Motorsports Park in Indiana, then on to dairy country, with an August stop at Briggs & Stratton Raceway Park in Dousman, Wisconsin, culminating with the season finale in October in Race City USA, GoPro Motorplex in Mooresville, North Carolina.
The Winter Cup Program will remain in Florida for all 3 events, next heading to 103rd Street Sports Complex in Jacksonville, Florida in late February, ending with a stop at Ocala Gran Prix at the end of March. Here's a look at the respective 2017 Schedules.
Bridgestone Mfg Cup Series:
Dec 27-30: Daytona International Speedway
May 19-21: Pittsburgh International Race Complex
July 14-16: New Castle Motorsports Park
August 25-27: Briggs & Stratton Raceway Park
Oct 13-15: GoPro Motorplex
Winter Cup Schedule: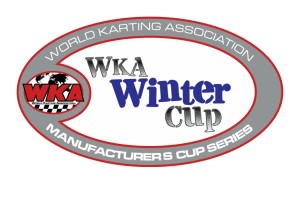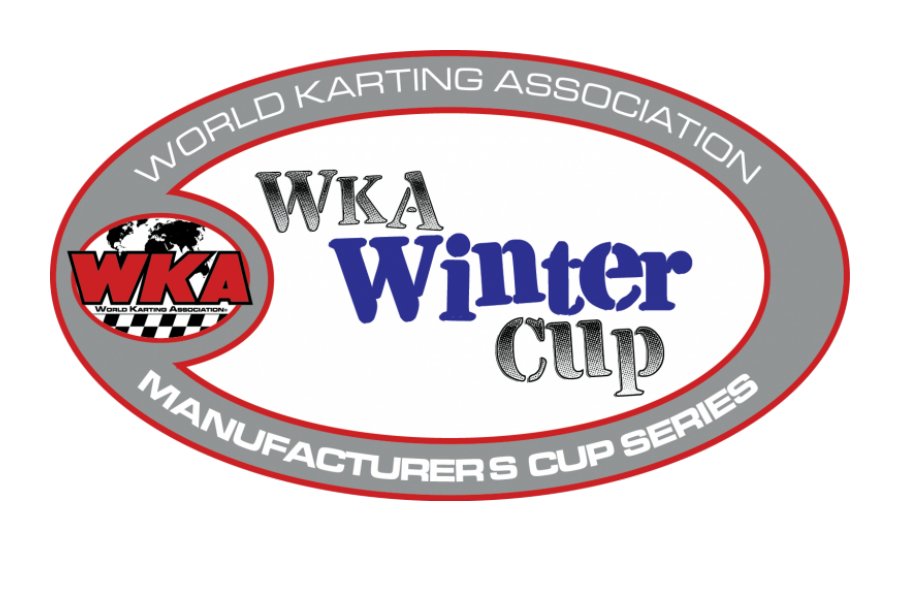 Dec 27-30: Daytona International Speedway
Feb 24-26: 103rd Street Sports Complex
March 31-April 2: Ocala Gran Prix
To view the Margay Sprint Nationals schedule for Daytona, CLICK HERE.
To register ONLINE for the Margay Sprint Nationals schedule for Daytona, CLCIK HERE.