KartLift Kart Stands Named Official Stand of Speedsportz Racing Park and Alan Rudolph Racing Academy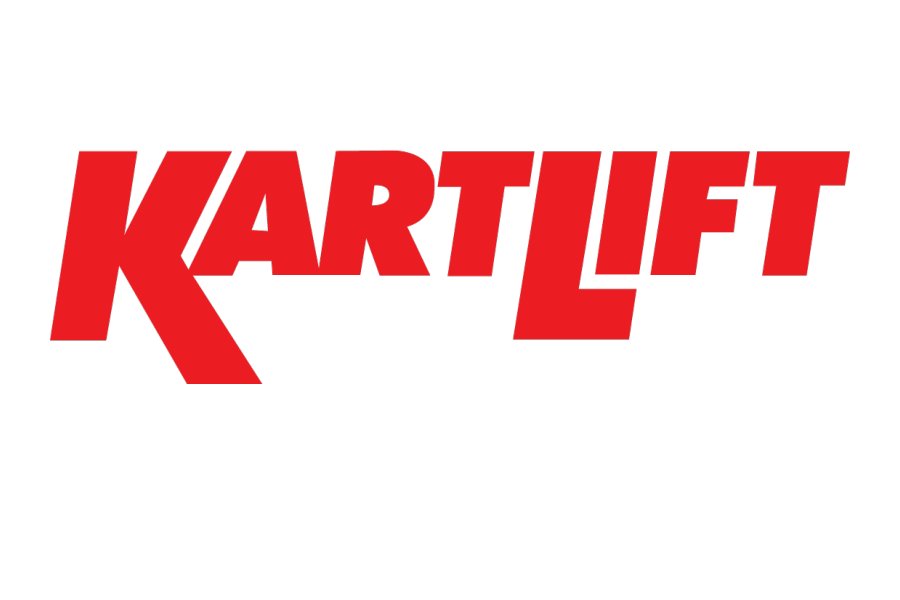 KartLift Kart Stands, of Sun Prairie, WI, USA has recently been named the Official Kart Stand of the new Speedsportz Racing Park and the Alan Rudolph Racing Academy, located adjacent to the Grand Texas Sports & Entertainment District, just north of Houston, TX.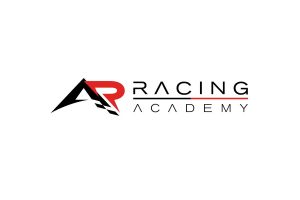 Terms of the arrangement include the ARRA utilizing the popular KartLift traditional styled kart stands, while the rental kart fleet will employ powered KartLift service stands to perform kart maintenance and repairs. Speedsportz will also become the newest KartLift dealer and join the coast to coast network of 30+ active dealers.
"When I learned that Alan Rudolph was going to be involved in a new venue, I knew I wanted KartLift to be a part of it. Alan's experience and knowledge practically guarantees a successful program, all while bringing exposure to a huge group of potential new racers", said KartLift owner Tim Koyen.
Speedsportz President and Co-Owner, Alan Rudolph, had this to say about the new business relationship, "KartLift's position as a market leader in the kart stand business, as well as the other products, will ensure we offer our customers access to the best products available."
KartLift Kart Stands is a market leader in kart stand manufacturing, machined chassis skidplates, and other fabricated products. KartLift has been owned by TEK Enterprises, LLC and based in Sun Prairie, WI, USA since 2003. For more information on our products, call 877.777.8020, email: info@kartlift.com, or visit our website at www.kartlift.com. Like us on Facebook at facebook.com/kartlift.