EKN TV: Northern California Karters Road Racing – Thanksgiving at Sonoma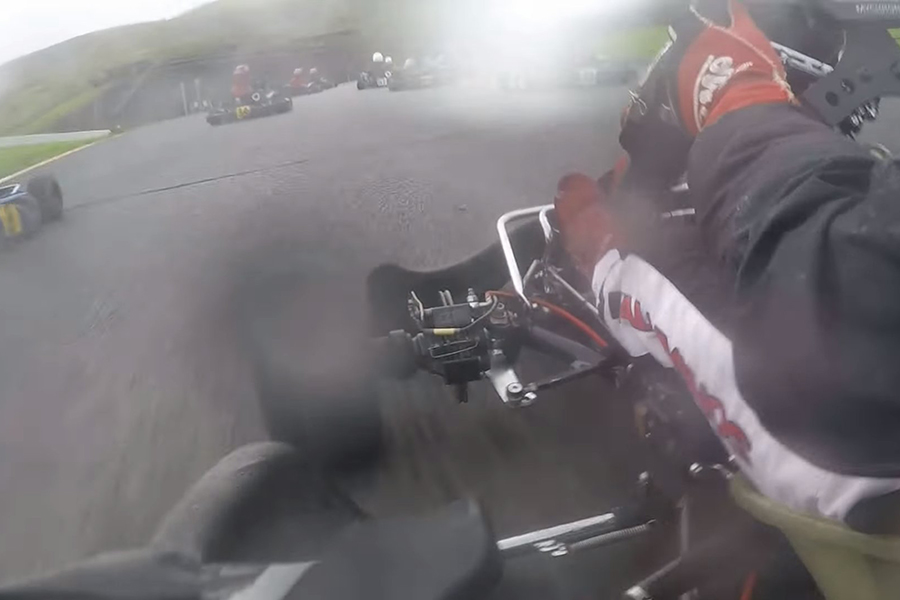 Each year, the Northern California Karters (NCK) Road Racing program hosts their annual Thanksgiving Classic at the Sonoma Raceway in Sonoma, California. The Saturday following Thanksgiving, karters get the chance for a one-day event around the 12-turn, 2.52-mile course that the IndyCar Series, NASCAR, AMA, SCCA and other motorsports series compete on in the famous 'wine country'.
Shifterkarts was the largest race group of the event with roughly 20 drivers taking on the challenging course, along with interesting conditions around the course with wet weather forcing drivers to mount rain tires on for the first of two heat races. Ride along with Aluminos driver Alex Kwan as he negotiates the opening lap of Heat #1.
Enjoy!