Felice Tiene to Drive for Birel ART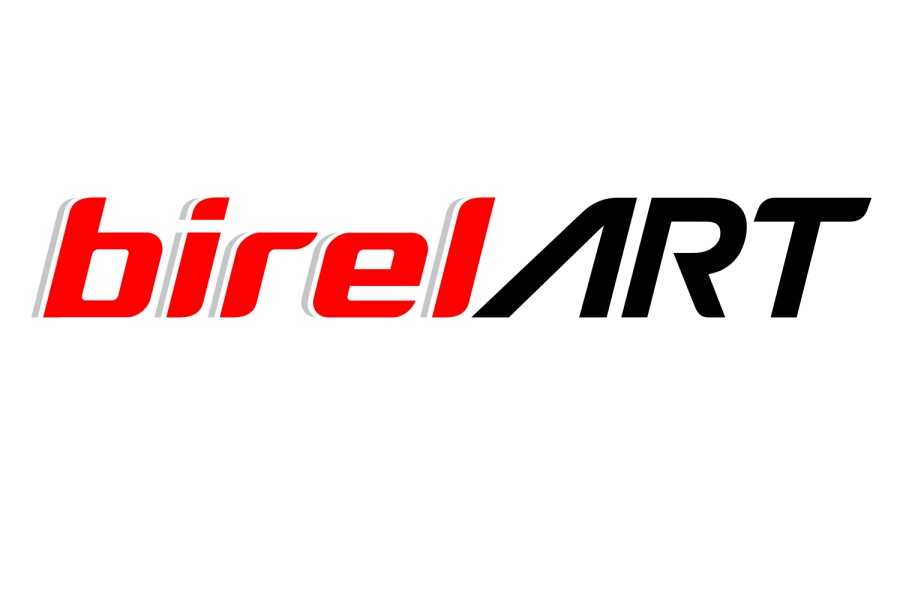 Birel ART is pleased to announce that Felice Tiene joins Birel ART Racing: the Italian driver will race in the KZ category.
Born in 1991, Tiene came third at the recent CIK-FIA World OK Championships in Bahrain and finished fourth in the CIK-FIA International KZ2 Super Cup in Sweden. Last year he stood on the third step of the podium in WSK Super Master and finished fourth at the CIK-FIA European KF Championships. In 2012, Felice won the World Cup (KF2) and was on the podium at the Europeans in KF2 in 2012 and in KZ2 in 2013.
Felice Tiene: "I am very proud to be part of Birel ART, one of the most important and international karting teams. I am really looking forward to the start of the new season and the beginning of this new adventure."
Rickard Kaell, Technical Director: "I am very pleased to confirm Tiene as our lead driver in KZ. Felice is a very experienced driver and the results achieved in his career prove his great potential. I am sure that we will work very well together and that we will race to get some great results right away."