WKA CIK Wheel Clarification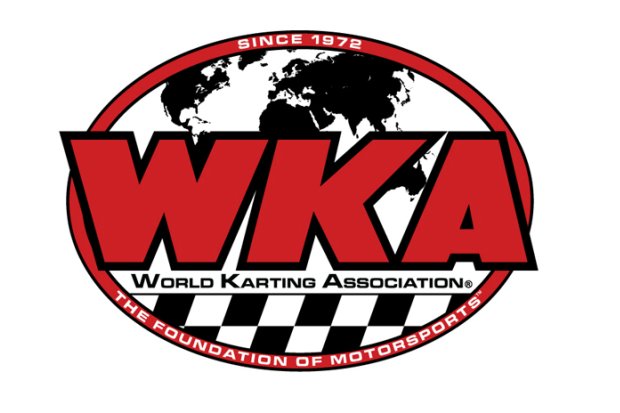 Recently we have received several calls regarding the wheel width rules for the LO206/CIK Senior class that will be competing in the Man-Cup series in 2017.
As a point of clarification, this class uses the CIK rules regarding the chassis which states a 135mm (5.315″) for the front wheels and a 215mm (8.46″) for the rear. This is an overall maximum width for the mounted wheel and tire assembly.
This clarification also applies to the LO206/CIK classes being run in the Road Race Series also.