New Location for WKA Manufacturers Cup Year End Awards Presentation Set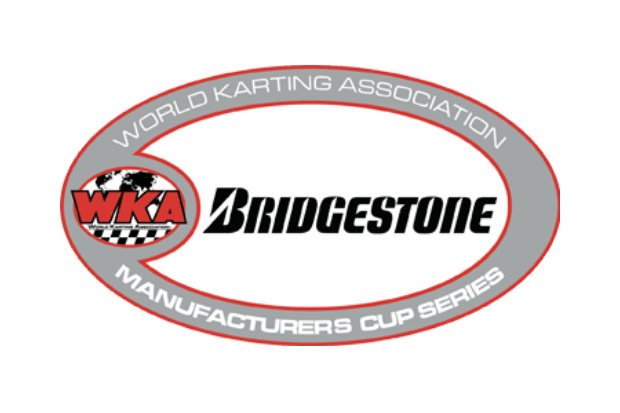 By virtue of the damage left due to Hurricane Matthew in the Daytona Beach area in October, officials of the Daytona Beach Resort, hosts of last year's Awards Presentation for the Bridgestone Manufacturers Cup Series, regrettably will not be completed with repairs and renovation in time to be back open for the Dec 27 awards presentation this year.
As a result, WKA Officials have arranged a working agreement with the Ocean Breeze Club to host this year's awards presentation, again on the same evening and times. Families and competitors who booked reservations with the Daytona Beach Resort have had their reservations respectively cancelled, at no charge.
Those wishing to stay at the Ocean Breeze Club that the banquet will be held at have until December 18 for the special room rate block.
Ocean Breeze Club
640 N Atlantic Avenue
Daytona Beach, Florida 32118
Reservation Telephone Number
Direct: (386) 239-9800
Toll Free: (855) 212-3224
Group Code Name: World Karting Association (WKA)
Here are our special rates:
2 Queen Ocean Front with Privacy Balcony: $104.00 per night
2 Queen Ocean View with Private Balcony: $94.00 per night
No Resort Fees
Free Parking
The updated Awards presentation information can be found below:
Online Banquet RSVP — CLICK HERE
Paper Banquet RSVP — CLICK HERE