LeCont Becomes Official Tire of F-Series for 2017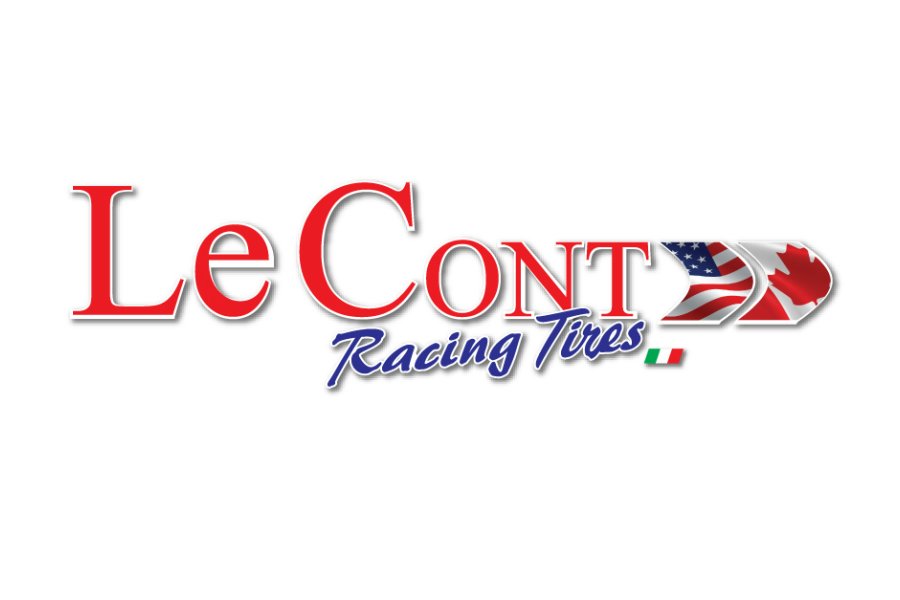 The F-Series has been synonymous with the word challenge from the beginning and as we can see from the fierce competition, the race for the win is not getting any easier!  This brings us to the year 2017 and what will make this coming year even more exciting than any previous season so far. Nothing like a new start that will surely bring the talent to the top.
Three months of aggressive testing,  FIA/CIK homoligation results and endless discussions how to benefit our racers. Have brought us to a decision that will make the racing even more exciting while improving the financial expense it takes to race. Compounds tested were the medium (Option) tire that will be utilized for Mini & Junior while the softer (Prime) will offer all the satisfaction the SR & Shifter pilots demand. LeCont has managed to create tire compounds that provide the grip needed but also an astonishing durability that will be a very welcoming quality in the pit lane.
With the homoligation process being very important to us through this decision. The information that was available to us from the official test results gave us knowledge to make a confident decision. The following release from the FIA confirms the test results were very positive!
The FIA Official Press release from 11.30.16 states the following: The World Motor Sport Council confirmed the Lecont* as the exclusive tyre supplier for Category I; 2017 CIK-FIA World and European Championships, plus the 2017 CIK-FIA Endurance Championship
The LeCont Tire does bring some great additional energy to the F-Series,  being the first major karting program in the
United States to utilize the brand and joining fantastic programs such as FIA/CIK WSK Championship, French and Swedish National programs utilizing this proven tire. A great benefit to the transition is continuing our long time partnership with WR Motorsports. The service and attention to detail by the company are unmatched in the industry which will provide us with the service we have been accustomed to for over a decade.
Only days away from announcing our 2017 schedule we invite you to make the series your racing home for the coming season. of course we will continue to strive to provide the best karting environment possible. Make sure to stay informed at: www.thefseries.com