2017 American Sprint Cup Series Schedule Taking Shape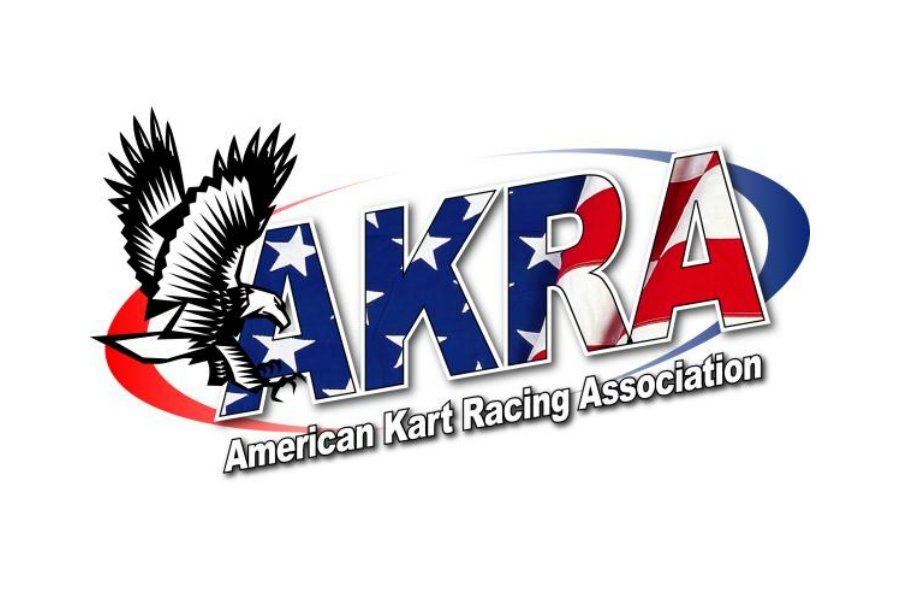 We are working very hard to finalize the 2017 American Sprint Cup Series schedule for both Southern and Northern Tours. We want to announce our partial schedule so our racers and families can start scheduling vacation time, make plans, etc.
Currently we have the following events confirmed with several more just days or a week away from being finalized:
* Southern Tour Round 1: April 21-23 / Carolina Motorsports Park, SC
(three-day event with Friday practice)
* Southern Tour Round 2: June 23-25 / Bushnell Motorsports Park, FL
(three-day event with Friday practice)
Both CMP and BMP events will be three-day events with Friday practice running from 11am to 6pm.
Other tracks we have confirmed but not yet set a date are:
* September (weekend TBA): Lamar County Speedway, Barnesville, GA
* 103rd Street Sports Complex, Jacksonville, FL
* Nicholson Speedway, Chestertown, MD
Stay tuned for more schedule announcements via our email news and our official Facebook page in the coming days. Always check our AKRASprint.com website for the latest information.
The American Sprint Cup Series is proud to be sponsored by Vega USA, AKRA racing programs sponsor RockAuto.com, class sponsors Kart City Performance, Briggs & Stratton Racing, Razor Chassis, Roberts Kart Shop, IONIC Edge Chassis, TSRacing.com, Michigan Kart Supply, Target Distributing and Boon & Sons, and associate sponsors Power Plus Lubricants and S&M Kart Supply.