Sponsors Rolling in for Daytona Dirt World Championships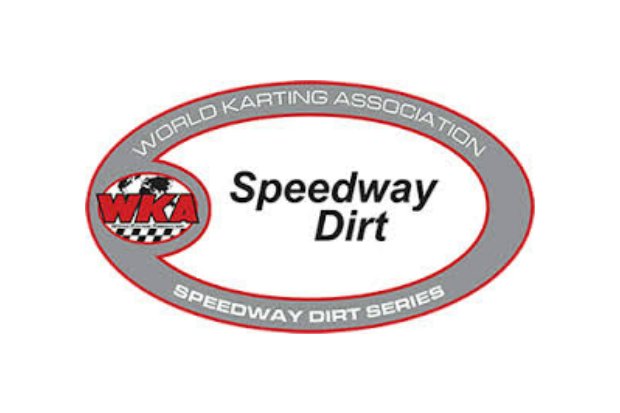 With activities well inside of a month for the latest edition of Daytona KartWeek, scheduled for December 27-30, sponsorships for all 3 series are rolling in at an expedient pace, including the latest edition of the WKA/Maxxis Daytona Dirt World Championships at the World Center of Racing.
Among the many sponsors retuning to the famed dirt event include Ultramax Racing Chassis, sponsoring the $2,000 to win Semi Pro Stock Heavy class on Day 1. Also back is BDL Motorsports, sponsoring the $2,000 to win Pro Super Stock Heavy class. MC Motorsports is returning for another season as sponsor of the Pro Junior 3 Stock Heavy class, with $1,000 on the line for that class on Day 1, and a $2,000 to win payday on Day #2.
WKA also welcomes back longtime supporter Scott Davis of Davis Poultry Equipment , as well as Jonathan Cash of P and P Speed Shop as additional sponsors.
In addition to the early sponsors signed up, many vendors are already on board to attend the event, making sure competitors have all their needs met at the track. Those vendors include TS Racing, Competition Karting Inc, and Larry Jones Motorsports, with a few others looking to join the list.
If you would like to inquire about the sponsorship packages available, you can contact the following:
Troy Duncan: (706) 384-2400, sponsordaytonadirt@gmail.com
Or
Buddy Long: (704) 455-1606, ext 112, buddy@worldkarting.com
To view the WKA/Maxxis Daytona Dirt World Championship Entry Blank, CLICK HERE.